The Closet Marketplace Vendor Mall
2729 Fort Campbell Blvd.
Hopkinsville, KY 42240
http://theclosetmarketplace.com
(270) 484-1078

Facebook Page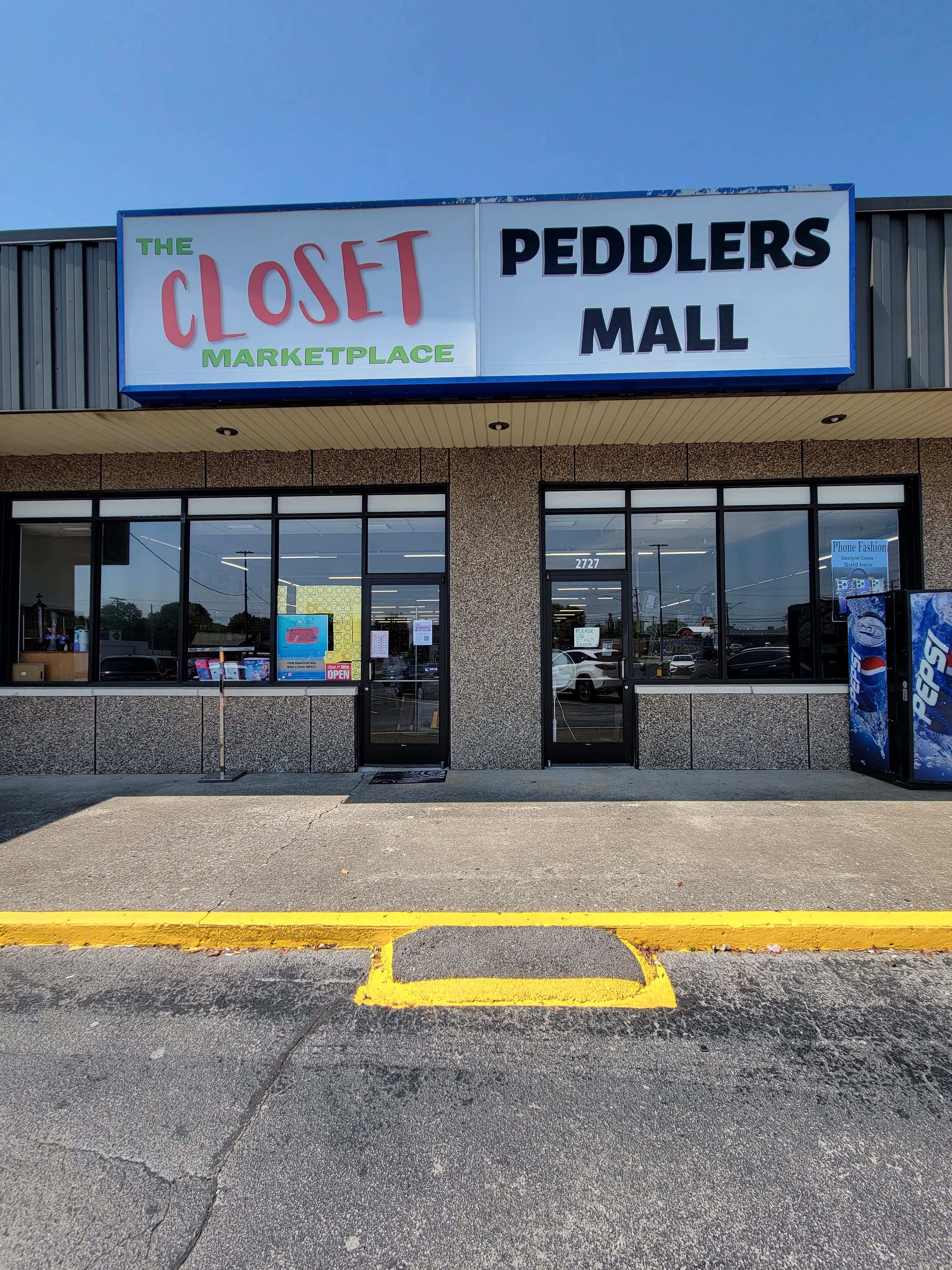 ---
Description
X MARKS THE SPOT AND THE CLOSET MARKETPLACE VENDOR MALL AT 2729 FORT CAMPBELL BLVD. IS YOUR NEW FAVORITE STOP TO SHOP FOR TREASURES!
FEEL WELCOME WALKING THROUGH THE DOORS TO BEGIN YOUR ADVENTURE PERUSING OVER 90 VENDOR BOOTHS FOR THE PERFECT TREASURE TO TAKE HOME WITH YOU. BOOTHS CONTAIN ITEMS SUCH AS HOME DÉCOR, ART/FRAMES, TOYS, BOOKS, ANTIQUES, CLOTHING, COLLECTIBLES, FURNITURE, JEWELRY, KNIVES, AND SO MUCH MORE!
SHOP NEW ITEMS DAILY! IF YOU DON'T FIND THE TREASURE YOU'RE LOOKING FOR, ASK THE TEAM AS THEY ARE HAPPY TO HELP!
STEP INTO OUR 90-FOOT WALK-IN CLOSET WHERE YOU FIND NEW AND GENTLY USED CLOTHING AND SHOES FOR MEN, WOMEN, AND CHILDREN AT A FRACTION OF THE PRICE. DON'T LEAVE THE CLOSET BEFORE YOU CHECK OUT OUR FASHION BOUTIQUE STOCKED WITH A VARIETY OF JEWELRY, PURSES, ACCESSORIES, AND MORE!
VISIT THE WIDE VARIETY OF VINTAGE, ANTIQUE, AND MODERN VENDOR BOOTHS!
STROLL DOWN TO THE FURNITURE ROOM AND FIND A VINTAGE SIGNATURE PIECE FOR YOUR HOME!
OPEN MONDAY – FRIDAY 11 AM – 6 PM & SATURDAY 10 AM – 4 PM
APPRECIATE THE VALUE FOR LESS WITH LOW AND REASONABLE PRICES AT THE CLOSET MARKETPLACE VENDOR MALL, WHERE YOU'LL BE SURE TO FIND TREASURES FOR EVERYONE!
---
The Closet Marketplace Vendor Mall Items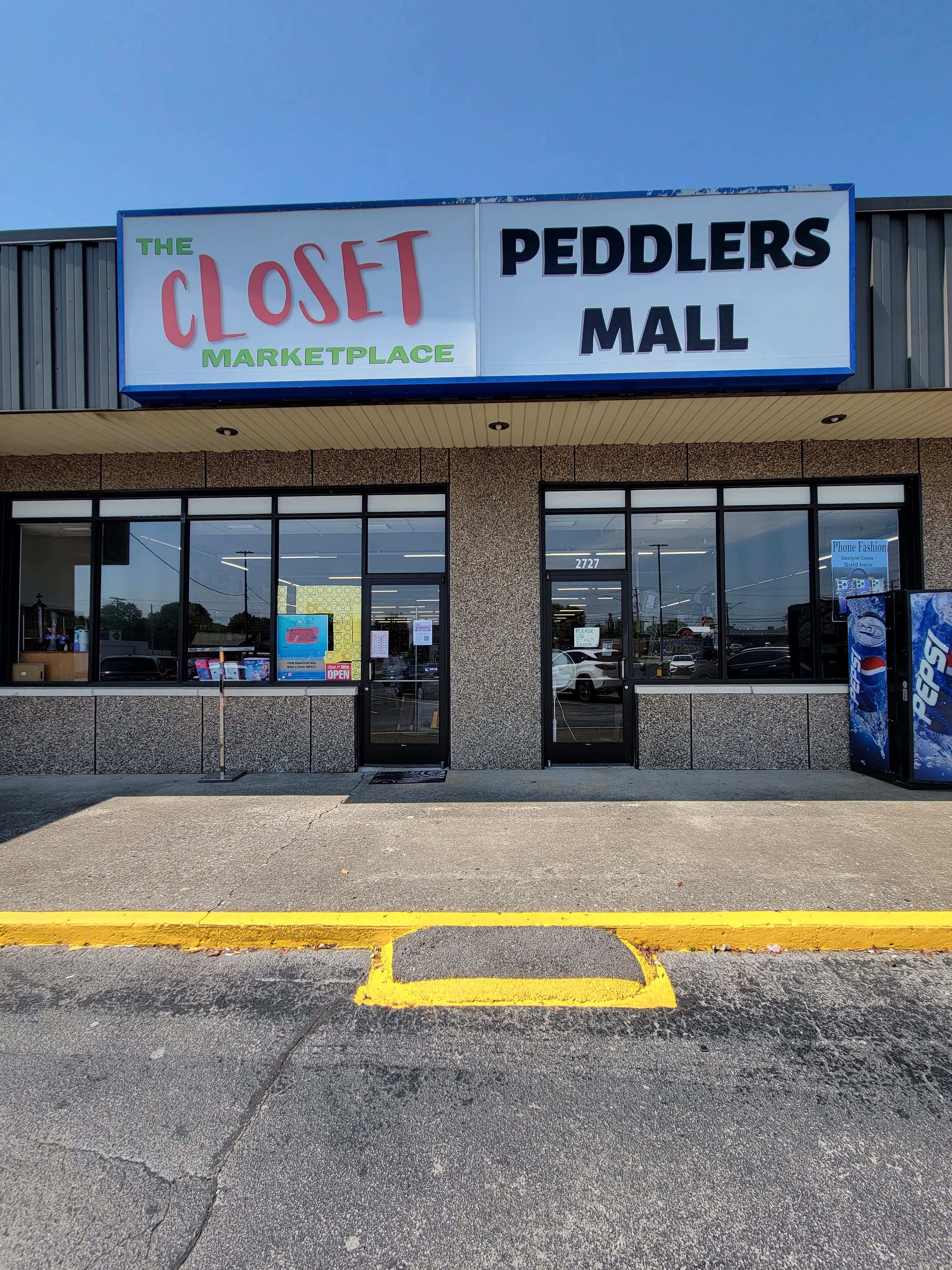 Retail Value: $25.00
Your Price: $15.00
In Stock