HopTown Nutrition
1226 Skyline Drive SUITE D
Hopkinsville, KY 42240
(270) 484-9364

Facebook Page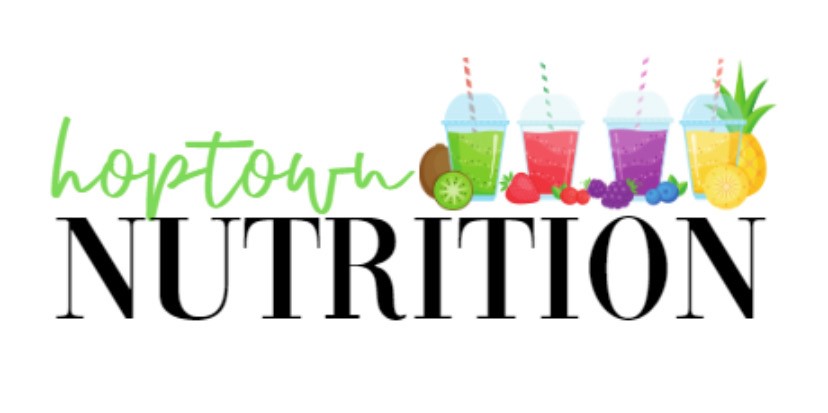 ---
Description
HopTown Nutrition offers delicious and nutritious protein smoothies and energy teas with a wide variety of flavors to choose from! Their protein smoothies function as a complete meal for only 200 calories! The tasty energy teas contain vitamins C, B6, B12, and guarana. Customize your experience at HopTown Nutrition with additional additive options in probiotics, immunity essentials, heart health, sleep, mood, metabolism support, and green tea benefits.
Open Monday – Friday 6 am – 2 pm & Saturday 7 am – 2 pm.
It is near the old roller dome at 1226 Skyline Drive, Suite D in Hopkinsville.
Follow HopTown Nutrition on Facebook for daily specials, drawings, and monthly giveaways!
---
HopTown Nutrition Items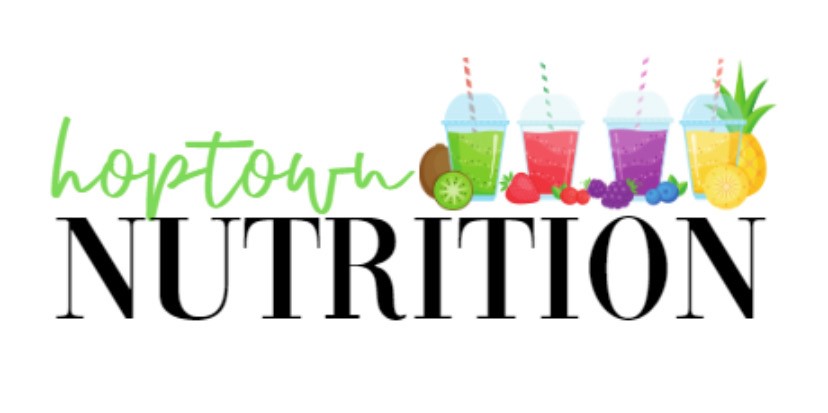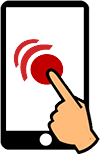 HopTown Nutrition
Hopkinsville, KY
Retail Value: $20.00
Your Price: $14.00
In Stock