Super Sonic Pressure Washing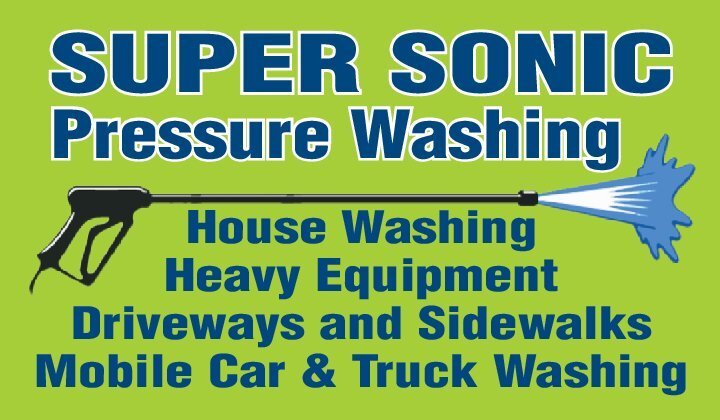 ---
Description
House and driveway need a deep cleaning?
Kevin & Lance Putty at Super Sonic Power Washing has great news for you. They have a brand new Super Sonic Pressure Washing service.
Super Sonic cleaning uses extremely hot water and an environmentally safe process to clean anything that needs to be cleaned. House washing, heavy equipment, driveways, sidewalks, mobile car and truck washing, food distribution areas, concrete floors, processing plants, barns, and more….
Gift certificates may be used toward any Super Sonic Pressure Washing.
Family-owned business working to take care of your family, home, and business.
Be sure to check out our deals for Super Sonic Bin Cleaning also.
270-839-5556
---
Super Sonic Pressure Washing Items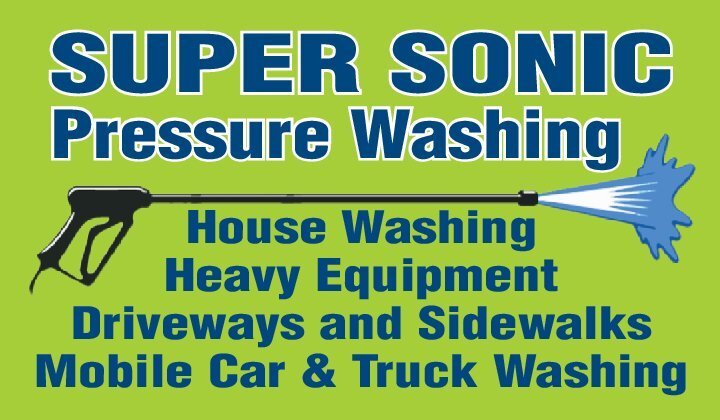 Retail Value: $100.00
Your Price: $55.00
In Stock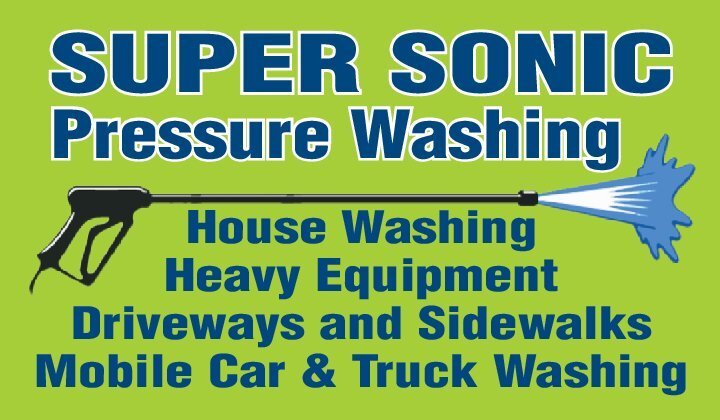 Retail Value: $100.00
Your Price: $55.00
In Stock