Paducah Olive Oil Company
2867 N. Friendship Rd.
Paducah, KY 42001
Paducah Olive Oil Company
(270) 534-5790

Facebook Page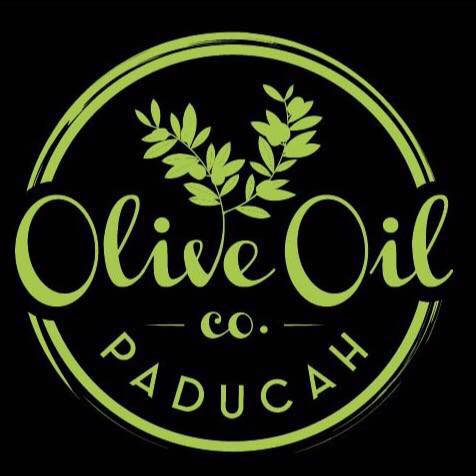 ---
Description
Paducah Olive Oil Company is a tasting bar – When it comes to flavor, we only want the surprises to be good ones.
Our Olive oil is heart healthy extra virgin, cold pressed premium oil used for salads, marinades, dipping, and cooking
Our balsamic only has naturally occurring sugar without added sugars, high fructose syrup, artificial colors or flavors that's loaded with tummy friendly probiotics.
We also offer organic/fair trade spices, coffees, and teas, Kirchhoff's bread and much more.
Check out our Facebook page for more info and recipes.
---
Paducah Olive Oil Company Items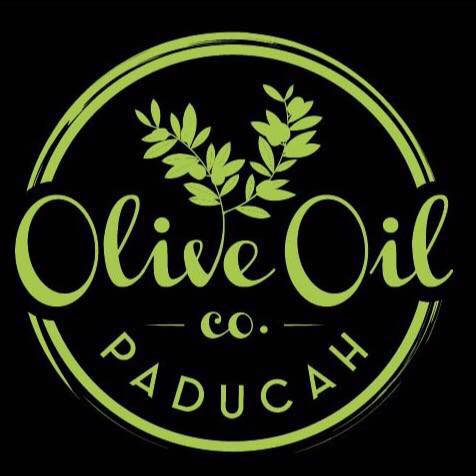 Retail Value: $20.00
Your Price: $12.00
In Stock