Cozy Living Interiors and Boutique
235 Northfield Drive
Princeton, KY 42445
Cozy Living Interiors and Boutique
(270) 365-6100

Facebook Page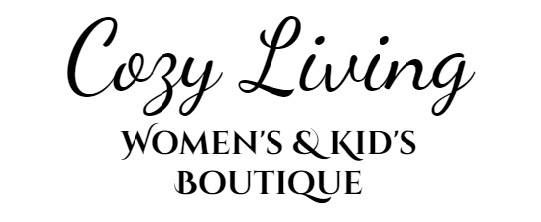 ---
Description
Cozy Living Interiors and Boutique is now under new ownership. Stop in and meet Dale and Pam. This beautiful furniture store is filled with
great selections of furniture (living room, bedroom, and dining room) from Ashley and Lane. They also carry Restonic Mattresses.
They have a beautiful selection of home decor and gifts. Lamps from Forty West. But there's so much more than just a furniture store.
At Cozy Living you'll also find a baby section filled with furniture, decor and baby gifts, they have clothing too up to size 3 for boys and
girls. They also have a boutique section for your ladies with names like Mudpie, Umgee and Simply Noel and much more. From dresses
and tops (we have plus sizes too) to Jewelry, purses, totes and more.
Be sure to like Cozy Living Interiors and Boutique on Facebook.
They are located at 235 Northfield Drive in Princeton, right next to Lucky Strike Lanes Bowling Alley
Stop in and meet Dale and Pam and Jake!! He's an adorable labradoodle!
Cozy Living Interiors and Boutique "Everything a home should be!"
---
Cozy Living Interiors and Boutique Items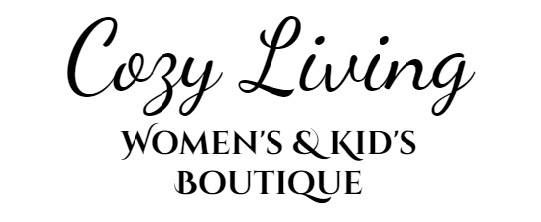 Retail Value: $100.00
Your Price: $50.00
Temporarily Out of Stock