Casey Jones Distillery
2815 Witty Ln
Hopkinsville, KY 42240
http:// caseyjonesdistillery.com
(270) 839-9987

Facebook Page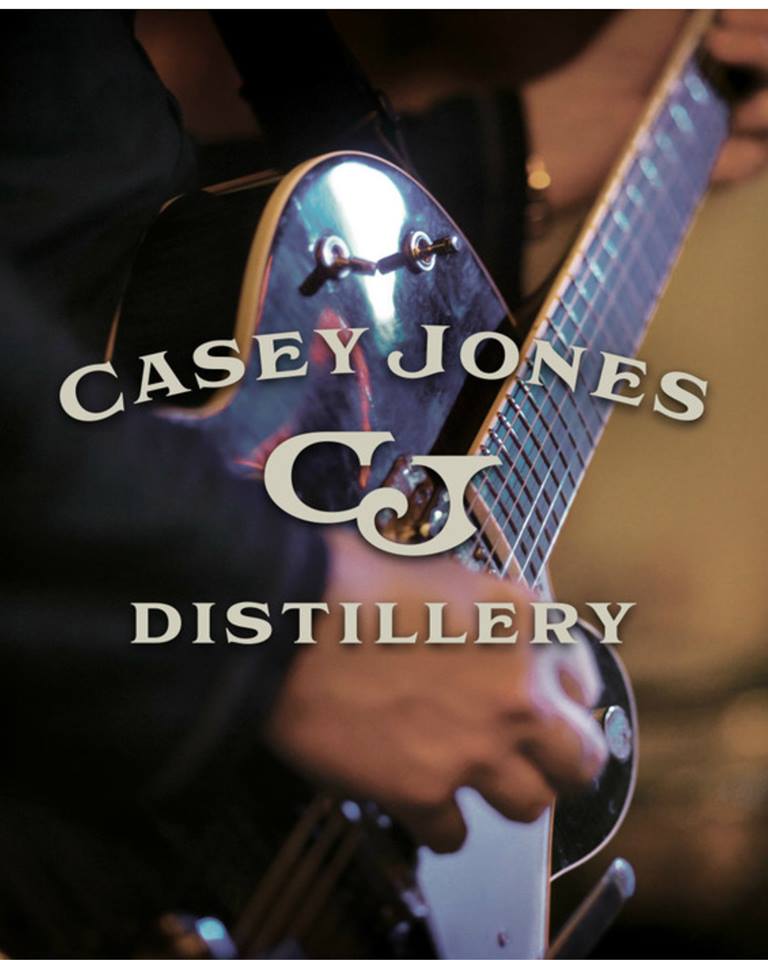 ---
Description
The legend of Casey Jones began in the prohibition-era, in Golden Pond Ky. It's rumored that Casey built more than 250 copper stills from his own original design. Casey's ingenuity and passions inspired his grandson AJ, to create Casey Jones Distillery. Where today, they distill premium moonshine and bourbon in a square pot of Casey's own design, built by his grandson Arlon Casey Jones. Casey Jones Distillery is a great place for a wedding, to celebrate birthdays, have a reunion, or a renewal, and they can host corporate events. Or you can just wander around and lose yourself in the beautiful Hopkinsville, KY countryside. All while sipping a little piece of KY history. They are a Member and part of both, the Stateline Whiskey Tour and the Kentucky Bourbon Trail Craft Tour.
Come for a tour and tasting, and get a first-hand personal look of the magic of making and sampling distilled spirits. Visit Casey's Corner with our full line of spirits, tee shirts, hats, cups, books, and get a taste (if you are 21).
Casey's Lounge at the distillery serves cocktails, beer, wine and sodas, and is a perfect event and meeting place with indoor climate controlled or slide the walls back for a huge open-air space overlooking a lake. Tours & tastings, events, and down-home friendly folds come celebrate Golden Pond, KY (once moonshine capital of the world) and joins us as we make a batch of Casey's Cut!
The copper still is the heart of Casey Jones Distillery and the key to making our spirits so special. Every bottle of Casey's Cut is handcrafted. Each batch of moonshine cooked is personally loaded by one of Casey's Crew. Come out to our distillery and take a tour, or take a sip and join us in appreciating this legendary Kentucky Moonshine.
Our store is loaded with great merchandise! Shotglasses, T-Shirts, Caps, Barrells, and our new Solo Cup!
---
Casey Jones Distillery Items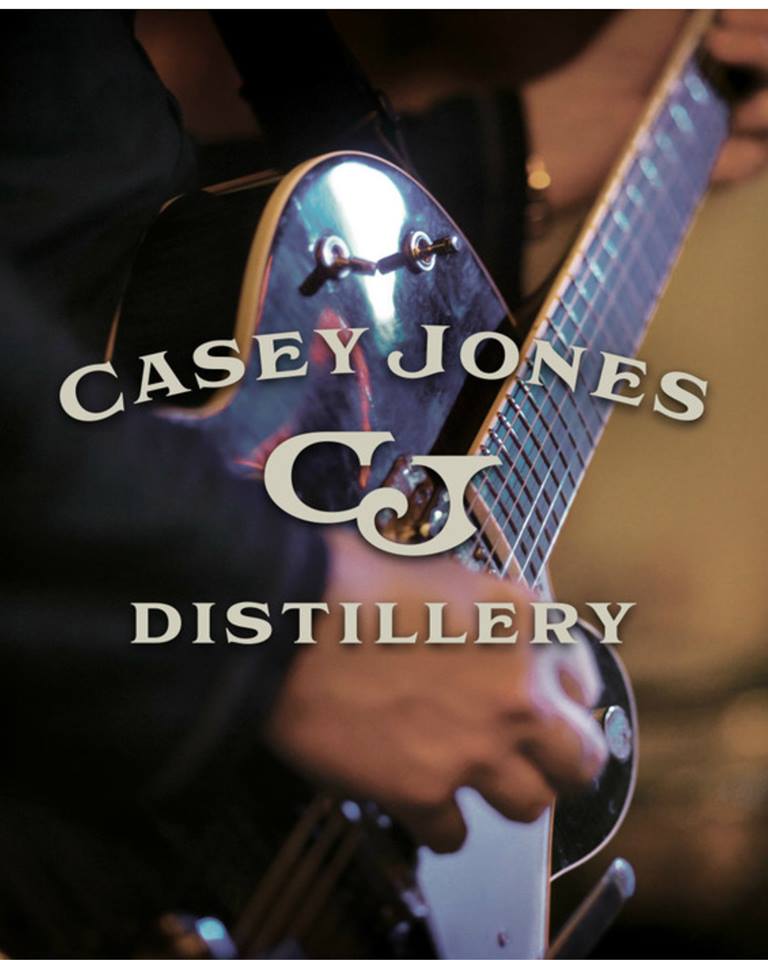 Retail Value: $25.00
Your Price: $16.00
In Stock