Mellow Mushroom
3121 Broadway, Suite 104
Paducah, KY 42001
http://mellowmushroom.com/store/paducah
(270) 933-1040

Facebook Page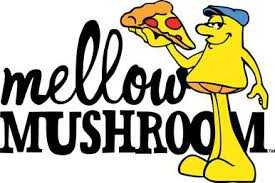 ---
Description
Mellow is a state of mind, culture, a way of being. Our mission is to provide delicious food in a fun and creative environment. We are the originators of Classic Southern Pizza & our unique and flavorful crust is a true original.
We began from humble roots, born out of the free-wheelin' hippy culture of the 1970's. The idea back then was the same as it is now, to make the most delicious, crave-able slice of pizza on the planet. The Mellow founders dreamed of a world where happiness could be found in the simplest things; like a mouthwatering slice of pizza and an ice cold beer. Our mission remains the same today: to serve a deliciously unparalleled pizza and a cold craft beer in an unforgettable environment.
Mellow Mushroom, keeping it mellow since 1974.
---
Mellow Mushroom Items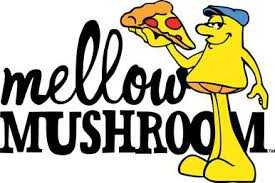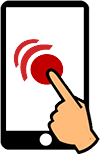 Mellow Mushroom
Paducah, KY
Retail Value: $20.00
Your Price: $13.75
Sold Out