Gracious Me!
4537 Fort Campbell Blvd
Hopkinsville, KY 42240
https://www.graciousme.com/?fbclid=IwAR1yJQn3S22AylbXEMu3wyP9KJLrqTAeI8cbokHclwW8r9QSscq0UPFqaWk
(270) 886-8090

Facebook Page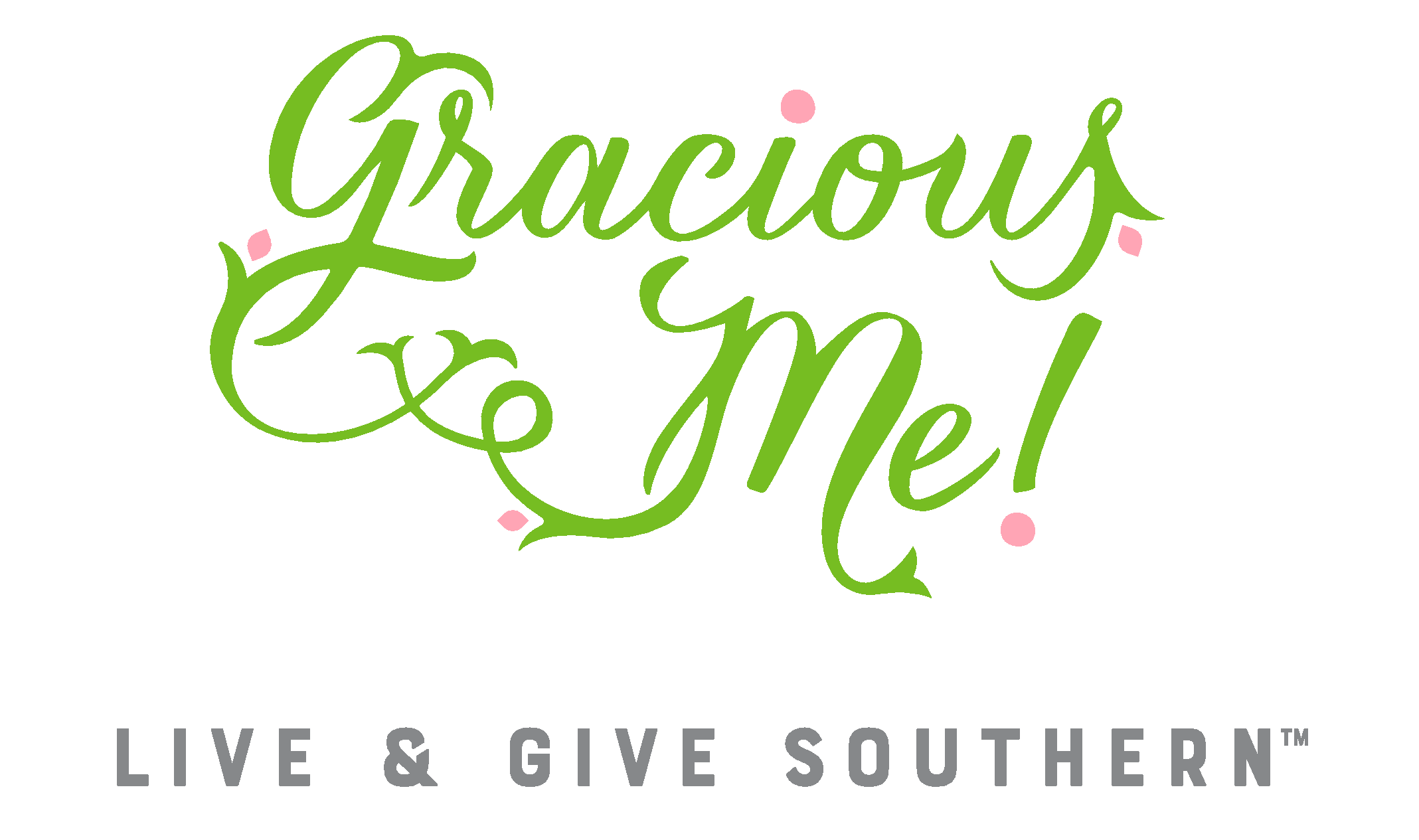 ---
Description
Gracious Me! has an eclectic collection of home décor to meet the needs of anyone's tastes. Within the store, there are lamps, figurines, paintings and many other unique items that will compliment any home. Baby registries and even individual wish lists are available, so among the decorating treasures, are easy to find gifts for men, women, and babies. Many customers find Gracious Me! a great place to unwind, soaking up the beauty of its atmosphere.
Gracious Me! also offers complete bridal gift registries with over 200 patterns of china, crystal, flatware, and kitchenware. Our trademark polka dot gift wrap and delivery are complementary. It's our privilege to play a small part in a couple's special time, developing a pleasant, stress-free relationship. Come see why this is a shopping experience truly…like no other!
Be sure to come into Gracious Me! and see the new line of children's clothing, Gracious Kids! Adorable clothing for newborn to 5T.
---
Gracious Me! Items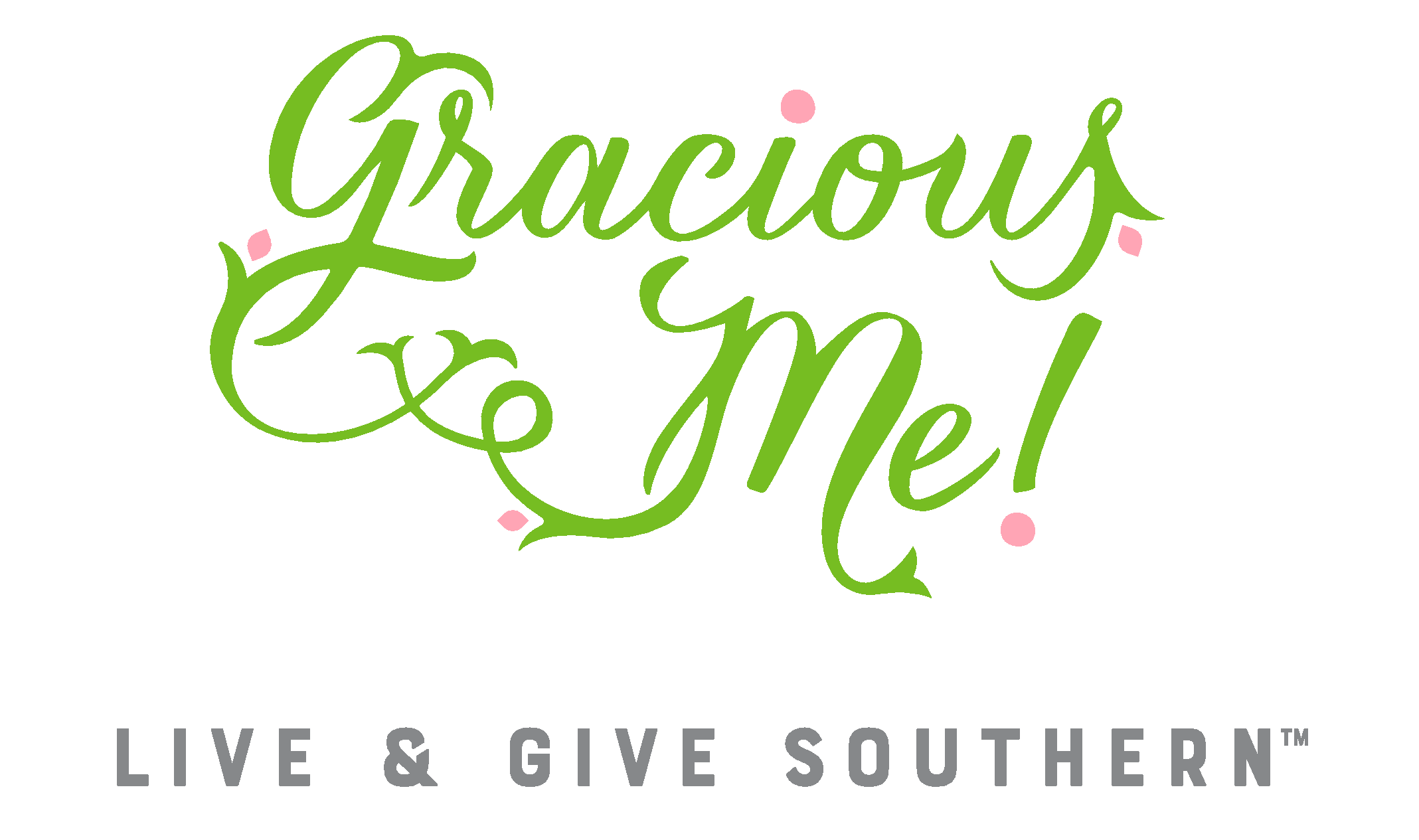 Retail Value: $25.00
Your Price: $20.95
Temporarily Out of Stock