$250 Gift Certificate - The Country Barn Garden & Farm Market
This item is being sold by auction. All bids are binding.
Time left:
Bidding starts 09/25/2023 6:00 AM
Extended bidding:
This auction has an extended bid time of 60 seconds (
learn more
)
---
Retail Value:
$250.00
$

0.00
$

250.00

(

100

%)
Not eligible for promotional discounts.
---
Description
The item you're bidding on isn't just any ordinary gift certificate. This $250 gift certificate starts a journey to The Country Barn Garden & Farm Market. Imagine a place where you can go and instantly be relaxed. You can shop for all of your favorites for fall. You can escape everyday stress and enjoy tasty food from The Country Boy Cafe. You can sit back in their hand-crafted, vinyl lawn furniture and forget what's next. There's so much to love about The Country Barn and Country Boy Cafe. Visit The Country Barn & Country Boy Cafe off Highway 68-80 next to the Jefferson Davis Monument.
---
Limitations
2023 Fall Auction. Expires ONE year after purchase. No cash back. No cash value.
Share this Item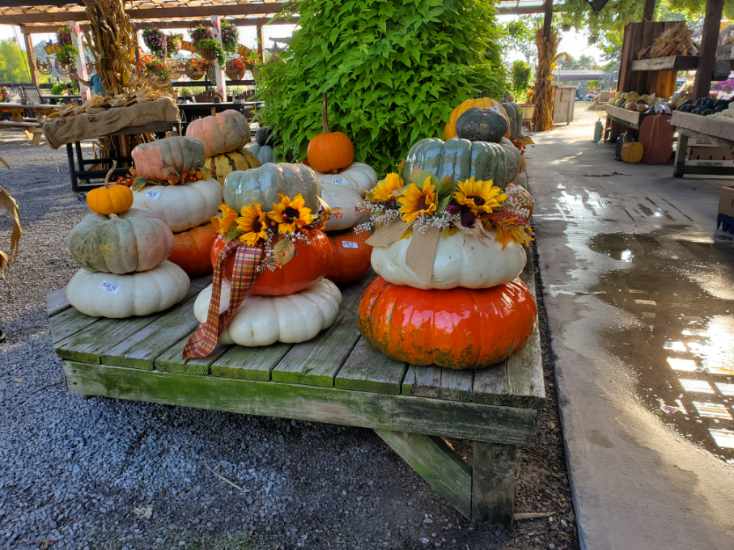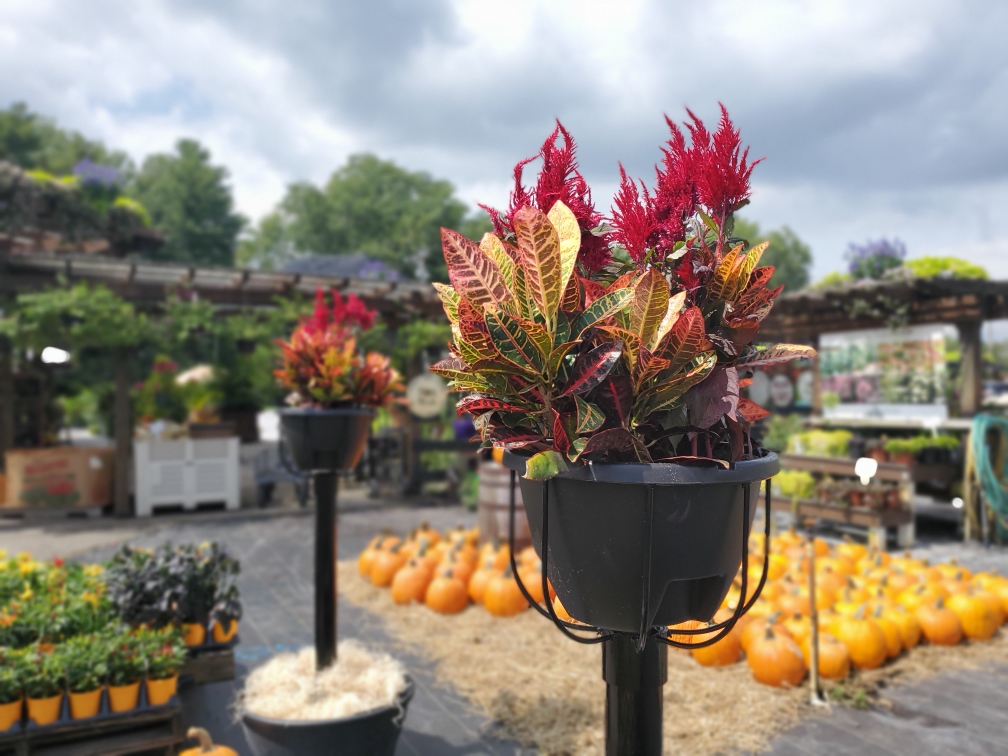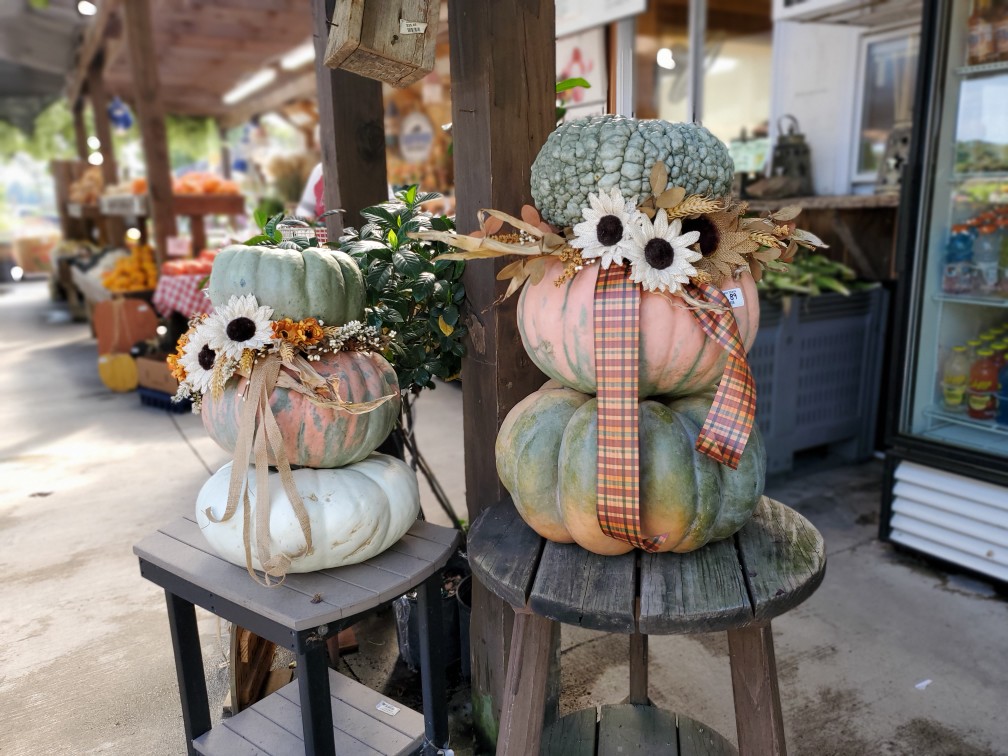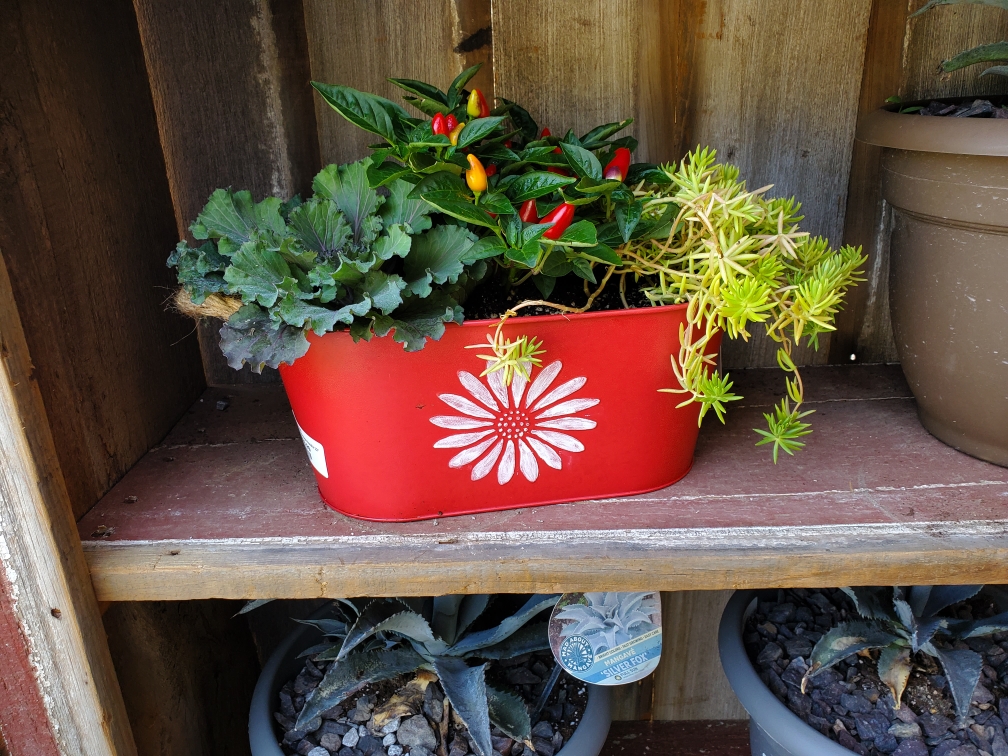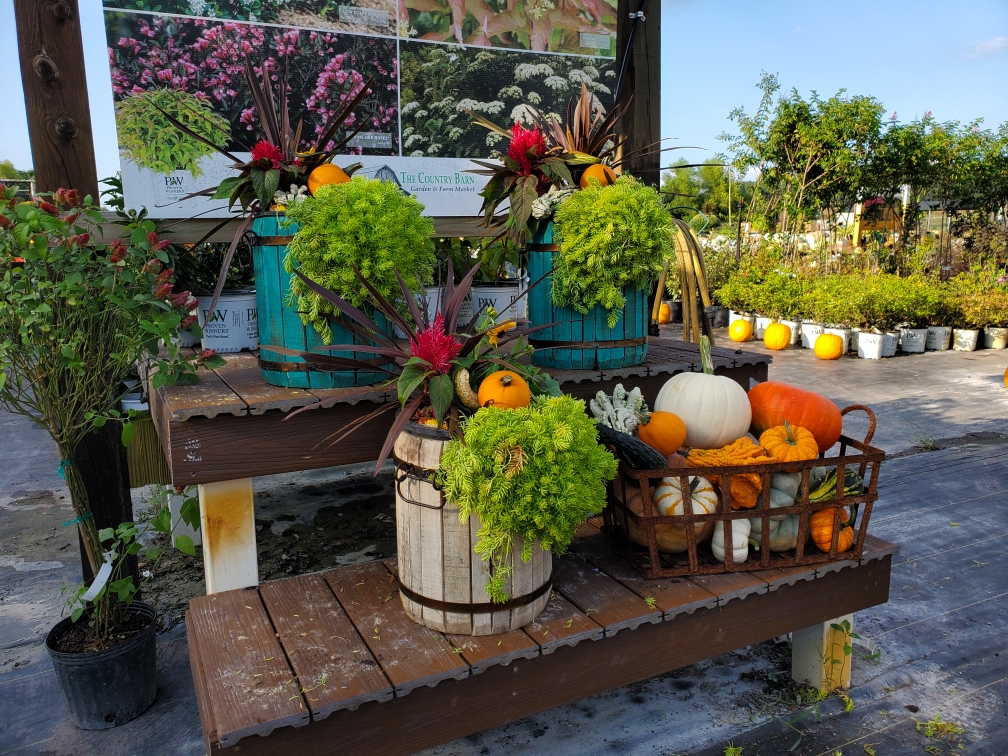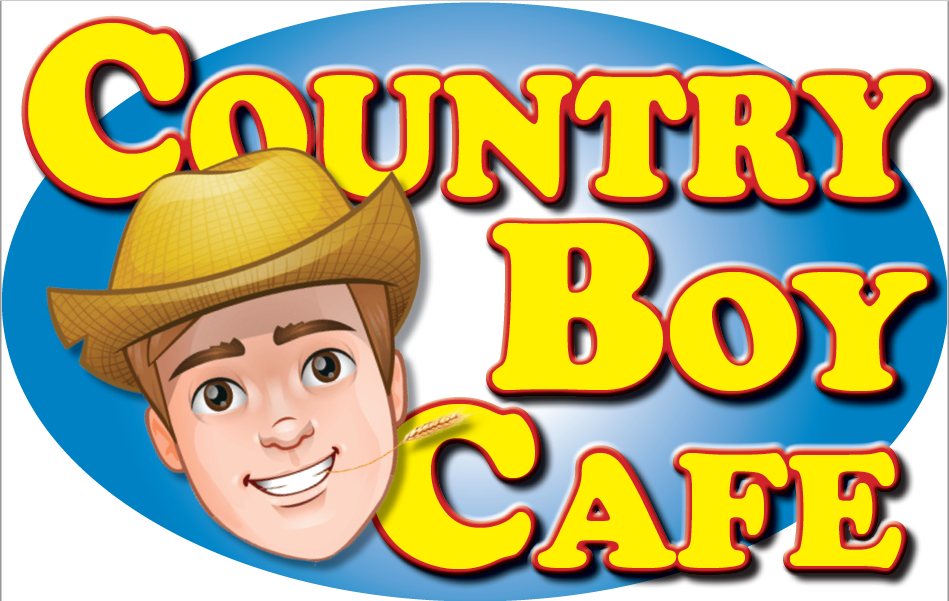 The Country Barn Garden & Farm Market
112 Britmart Road
Elkton, KY 42220
https://countrybarn.net
(270) 885-4843


Facebook Page
View 112 Britmart Road on a map