Jo & Co Boutique
750 W. Fairview Ave.
Eddyville, KY 42038
https://shopjoandcoboutique.com/
(270) 227-3911

Facebook Page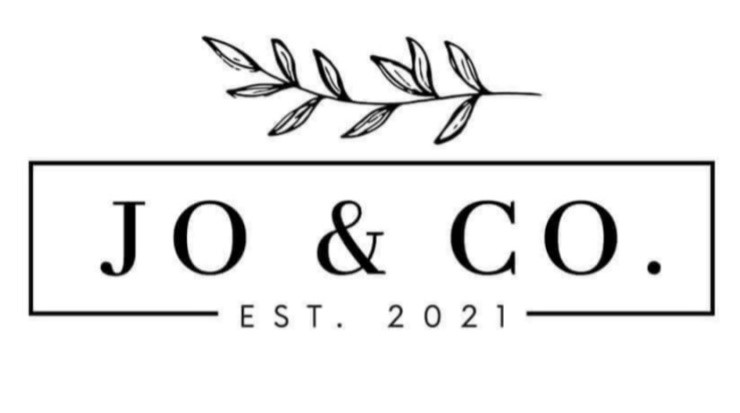 ---
Description
Hey bestie,
I'm Jo, founder, and owner of Jo & Co. Boutique. We might not be besties quite yet but give me a little while and I'm sure we will hit it off. Just like you, I am always on a mission to find cute, comfortable, and stylish clothes. If that's what you are in the market for, I got you covered, bestie!
When I opened Jo & Co. Boutique, I had three requirements: 1. Be size-inclusive. I carry sizes S-3XL 2. Great quality. 3. Staple pieces that you can mix and match with pieces you already have in your wardrobe. I can confidently say I have succeeded in all three areas. Know that each piece you buy was selected by yours truly, with you in mind!
If you hang out with me long enough, I'll convince you to go after your dreams. I love to see others succeed. If you ever need a hype woman, I'm your girl. You see, it's so much more than clothes, it's all about the relationships formed along the way. The amazing staple pieces that you get to add to your closet are just the icing on the cake for me.
---
Jo & Co Boutique Items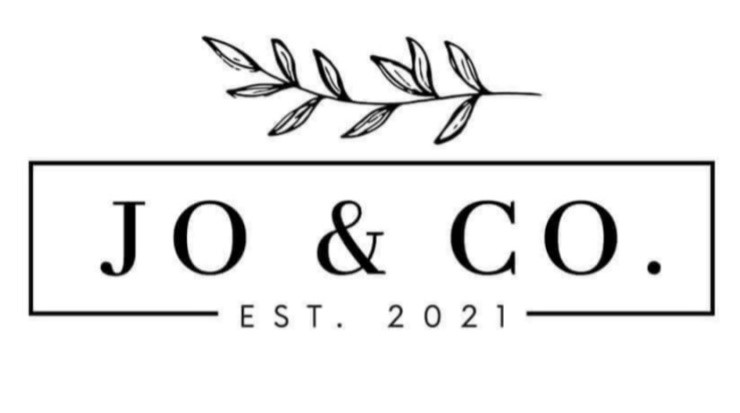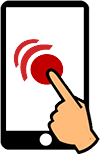 Jo & Co Boutique
Eddyville, KY
Retail Value: $40.00
Your Price: $30.00
In Stock