Think Pink 2020
19 DJ Everett Drive
CADIZ, KY 42211
(270) 522-3232

Facebook Page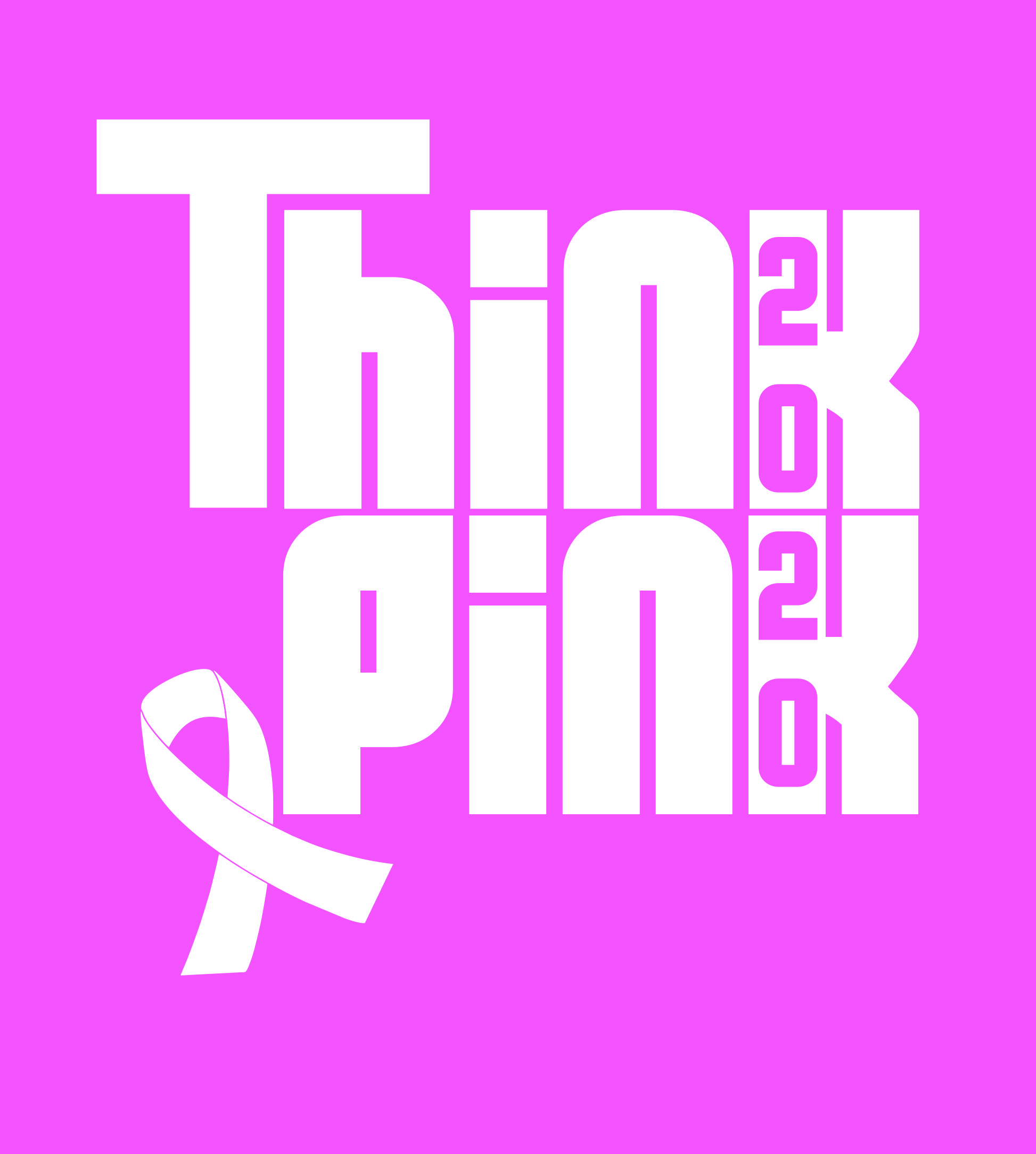 ---
Description
October is Breast Cancer Awareness Month and we invite you to join us for THINK PINK WEEK October 26th through 30th. We will share information, reflections, encouragement and education throughout the week with our communities.
You can order your THINK PINK 2020 shirt or make a donation. ALL proceeds will go to the Pink Ribbon Network that serves those fighting breast cancer throughout our area.
We encourage everyone to have their regular screenings and physicals. Early detection saves lives!
THINK PINK!
---
Think Pink 2020 Items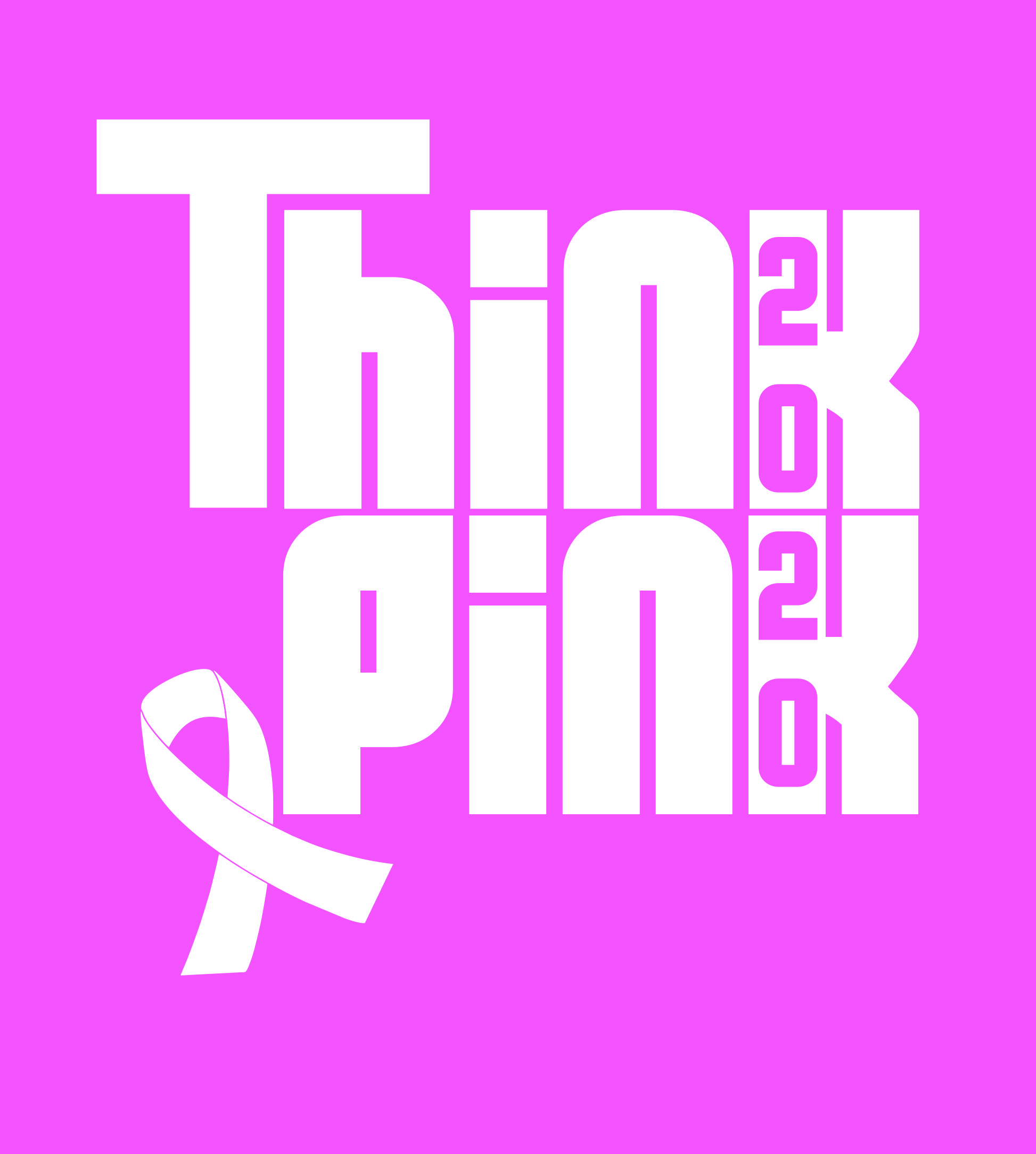 Retail Value: $50.00
Your Price: $50.00
In Stock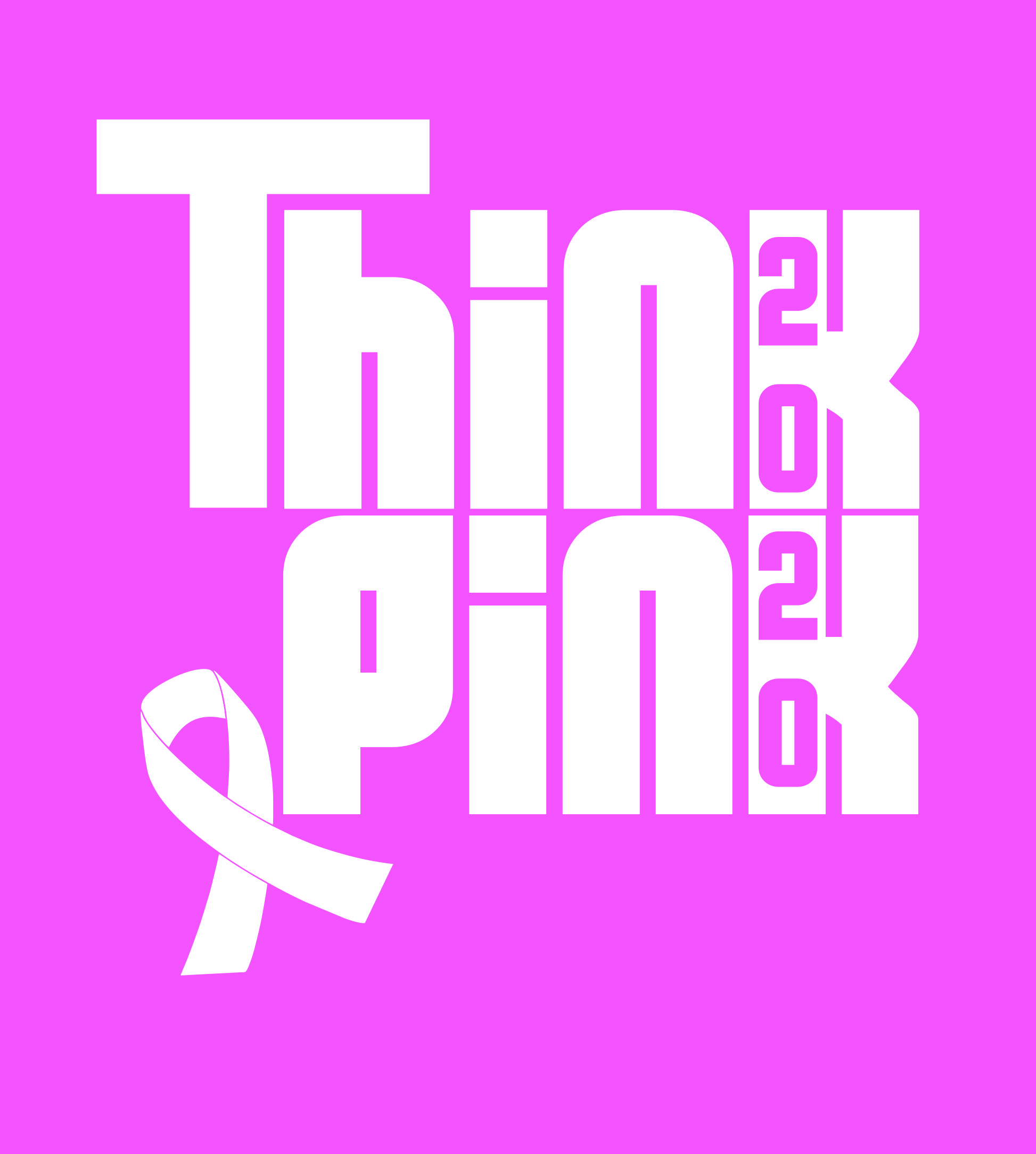 Retail Value: $10.00
Your Price: $10.00
In Stock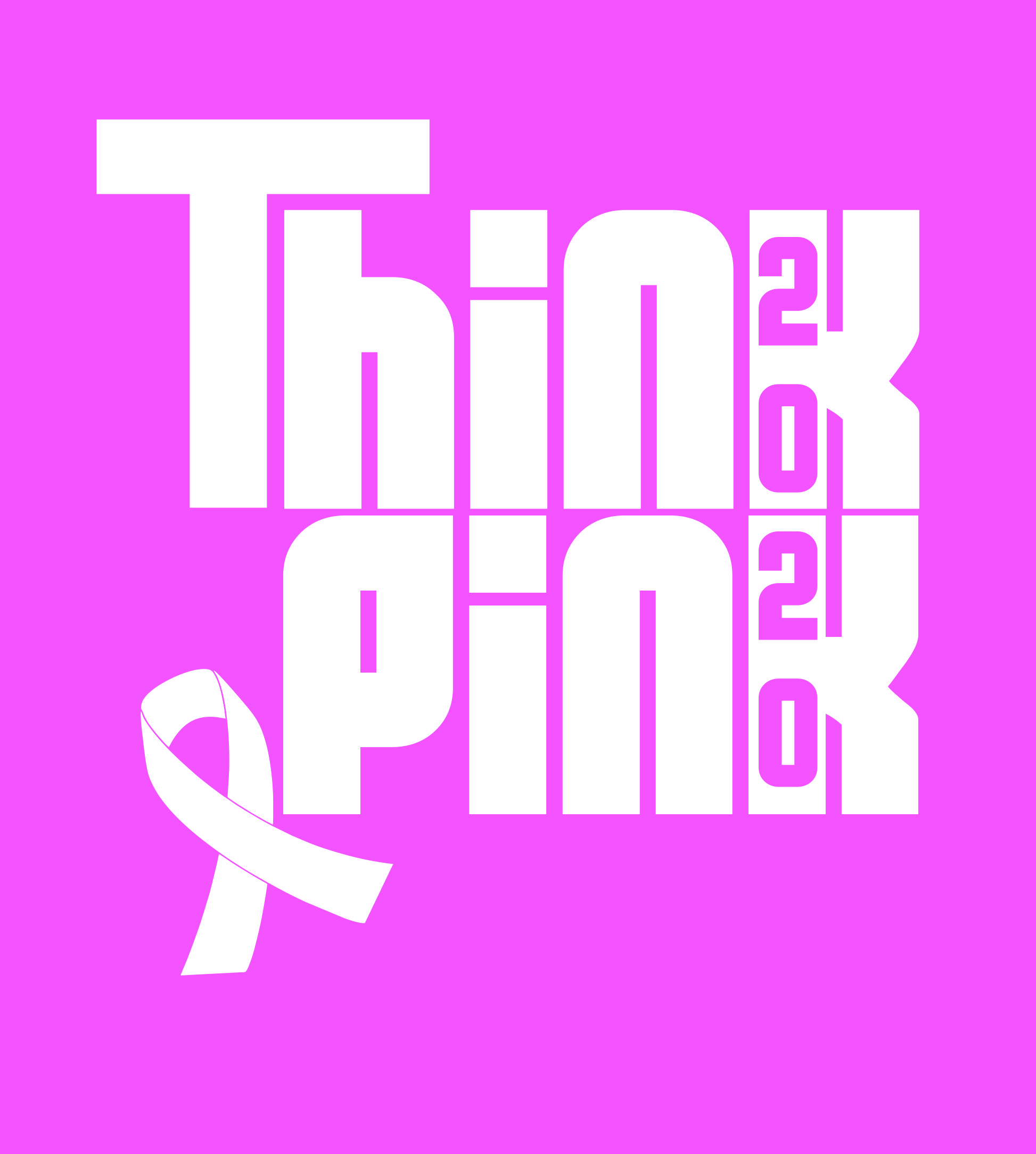 Retail Value: $25.00
Your Price: $25.00
In Stock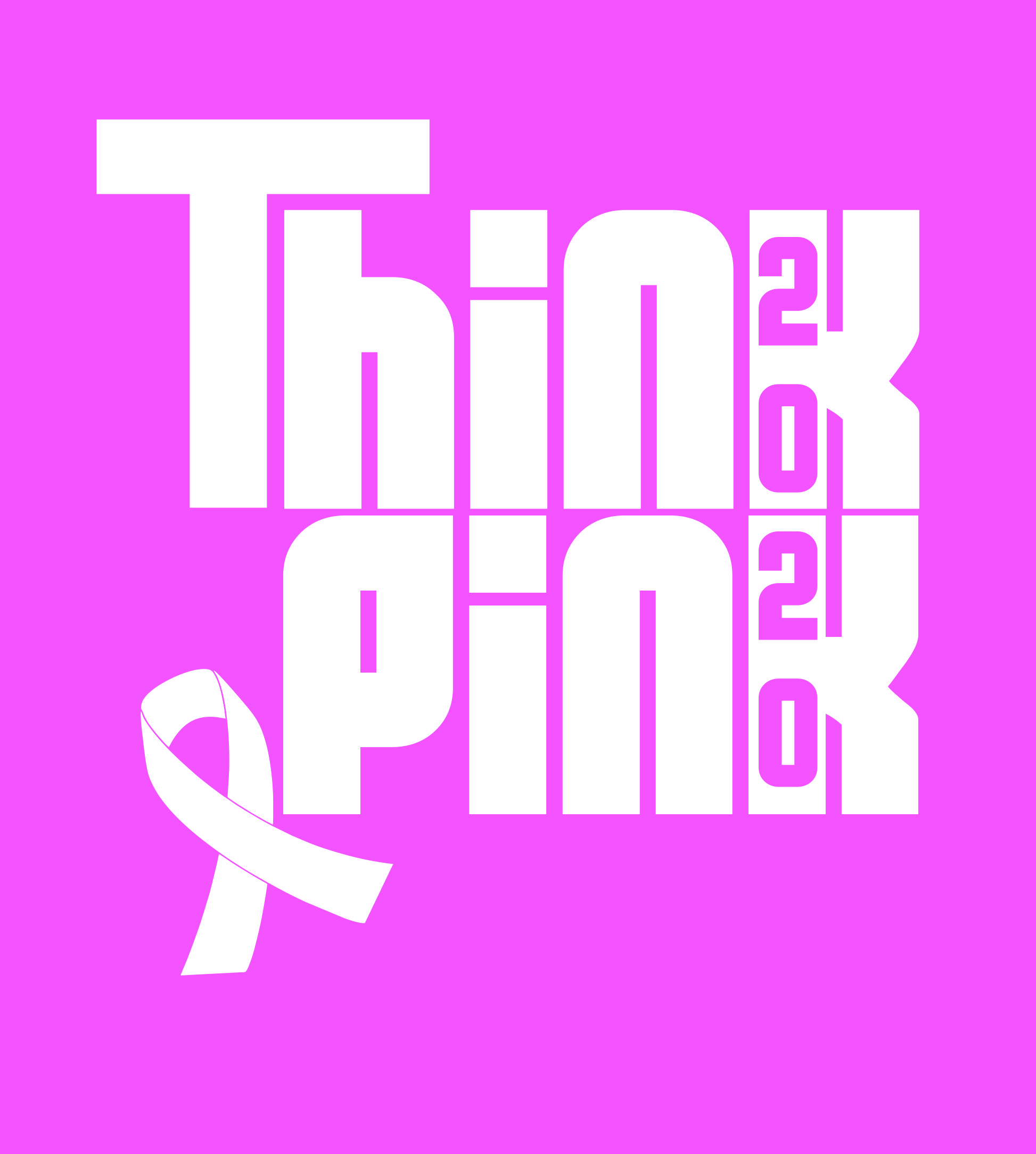 Retail Value: $500.00
Your Price: $500.00
In Stock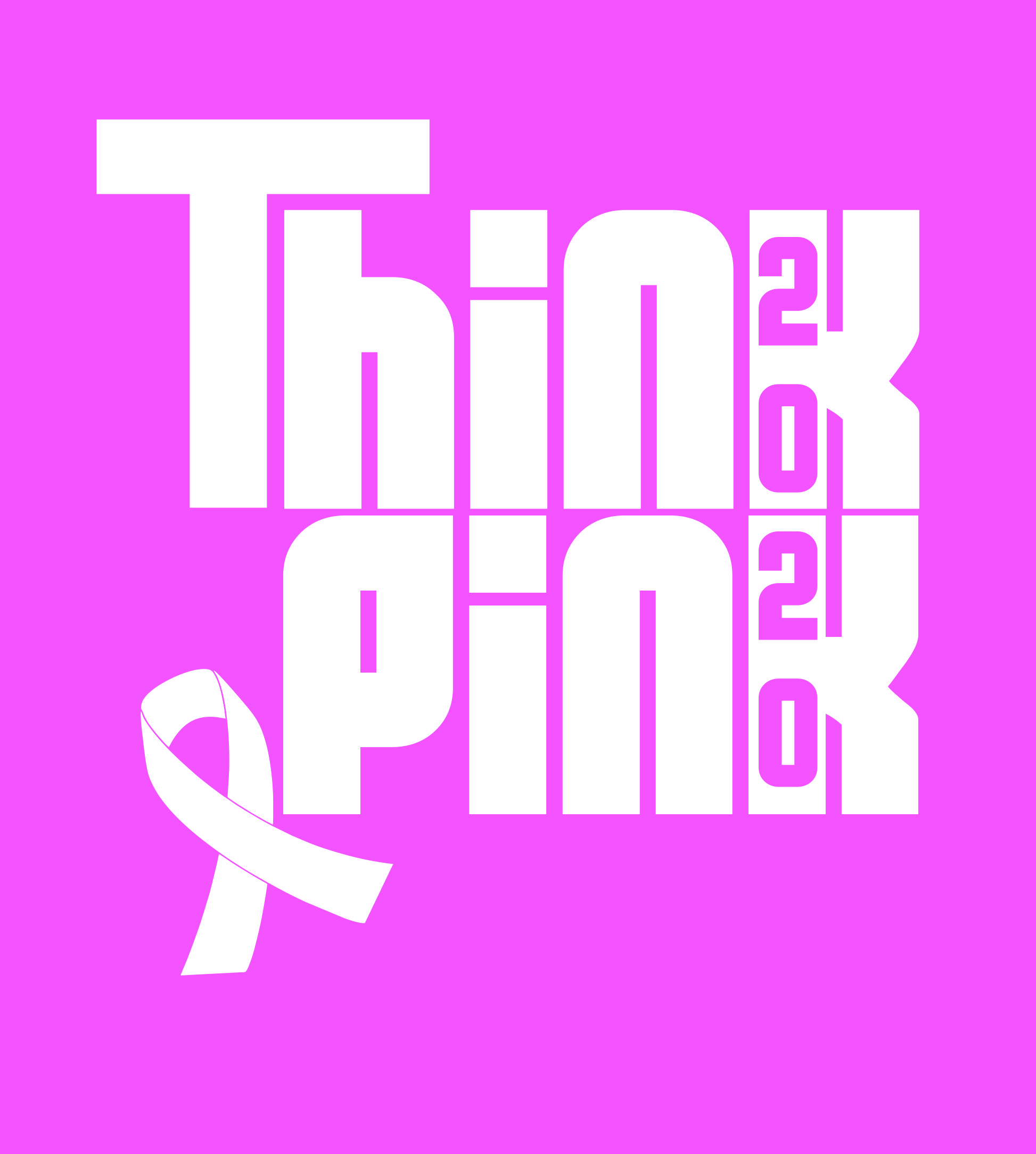 Retail Value: $10.00
Your Price: $10.00
In Stock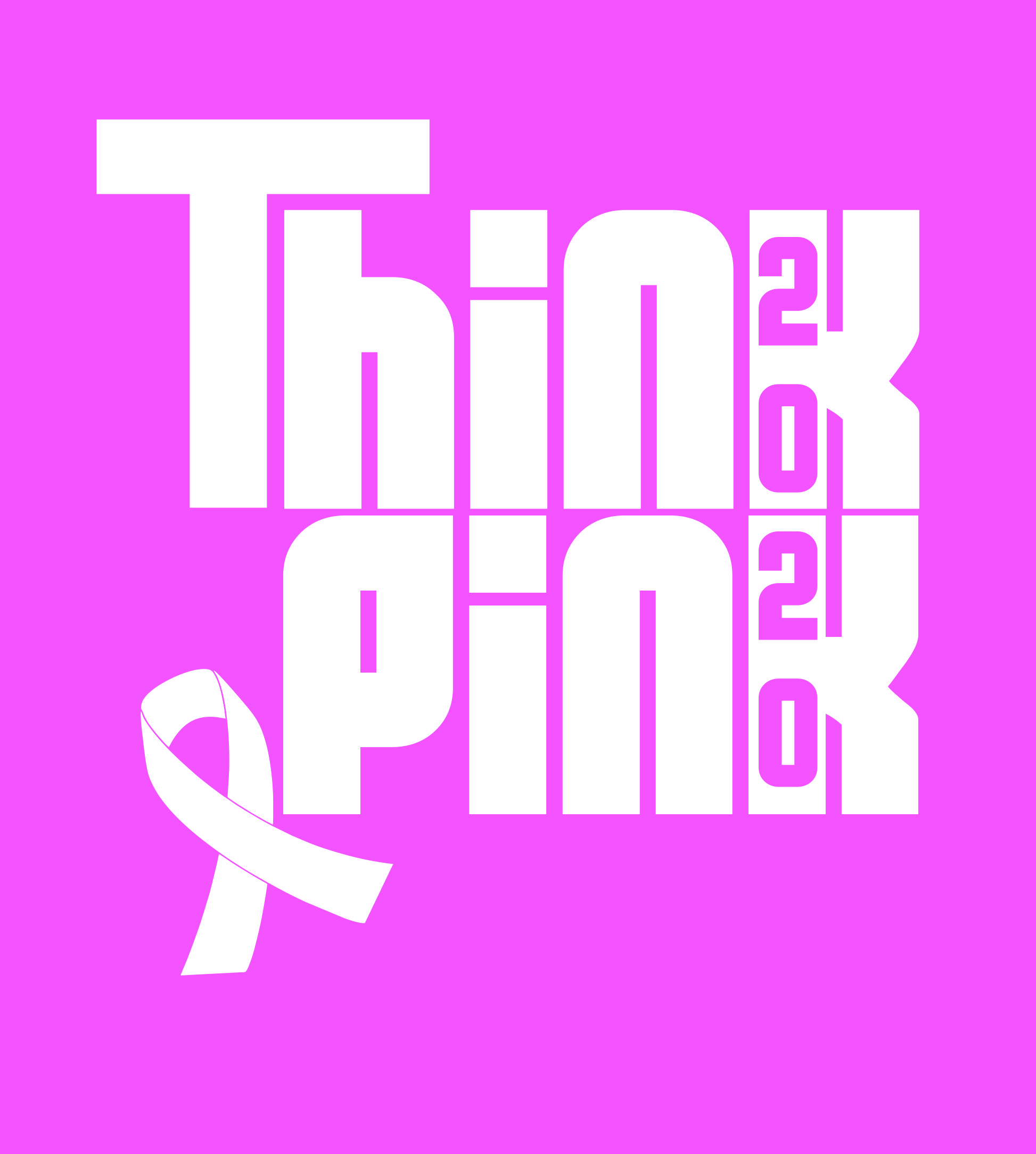 Retail Value: $10.00
Your Price: $10.00
In Stock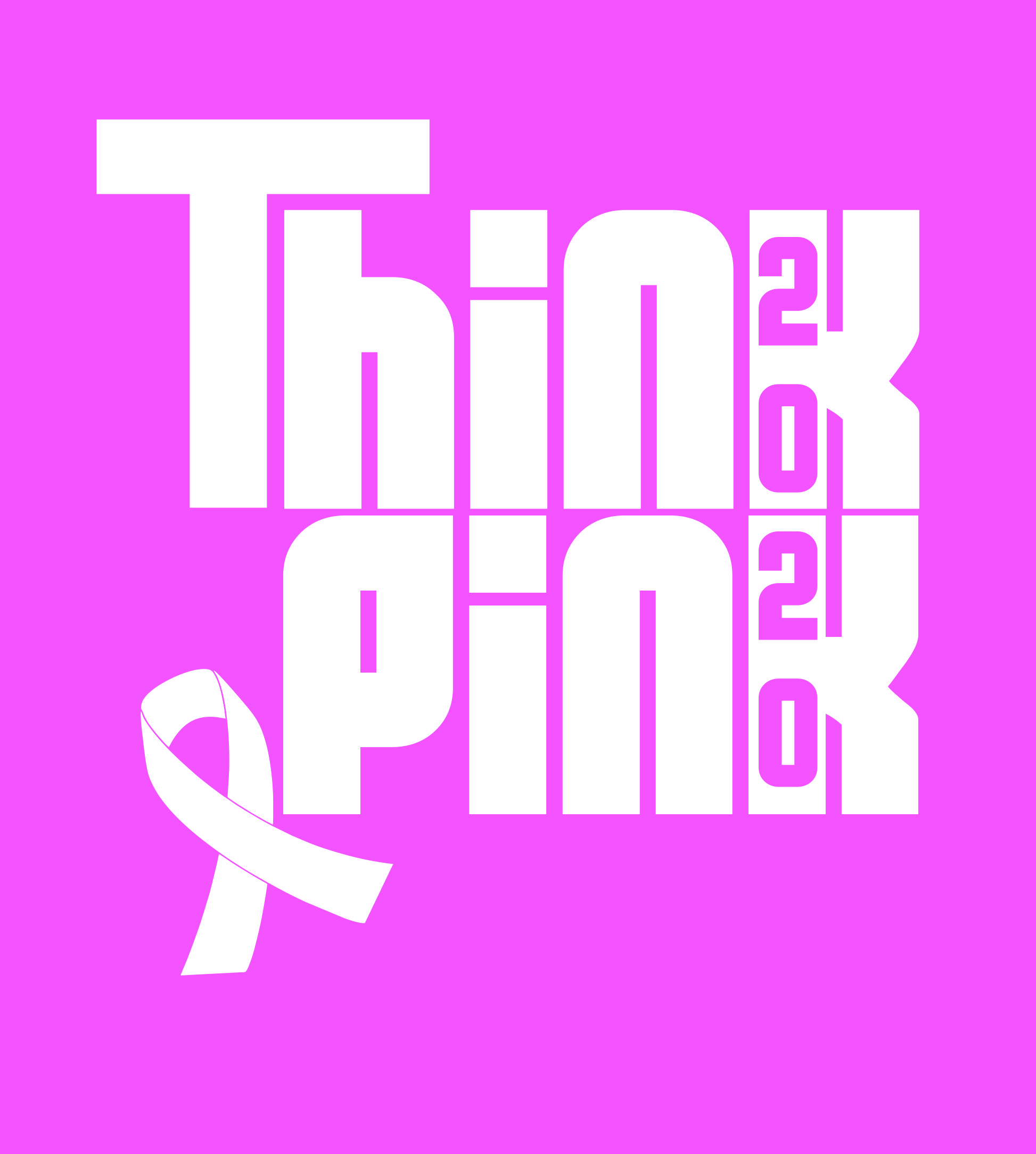 Retail Value: $250.00
Your Price: $250.00
In Stock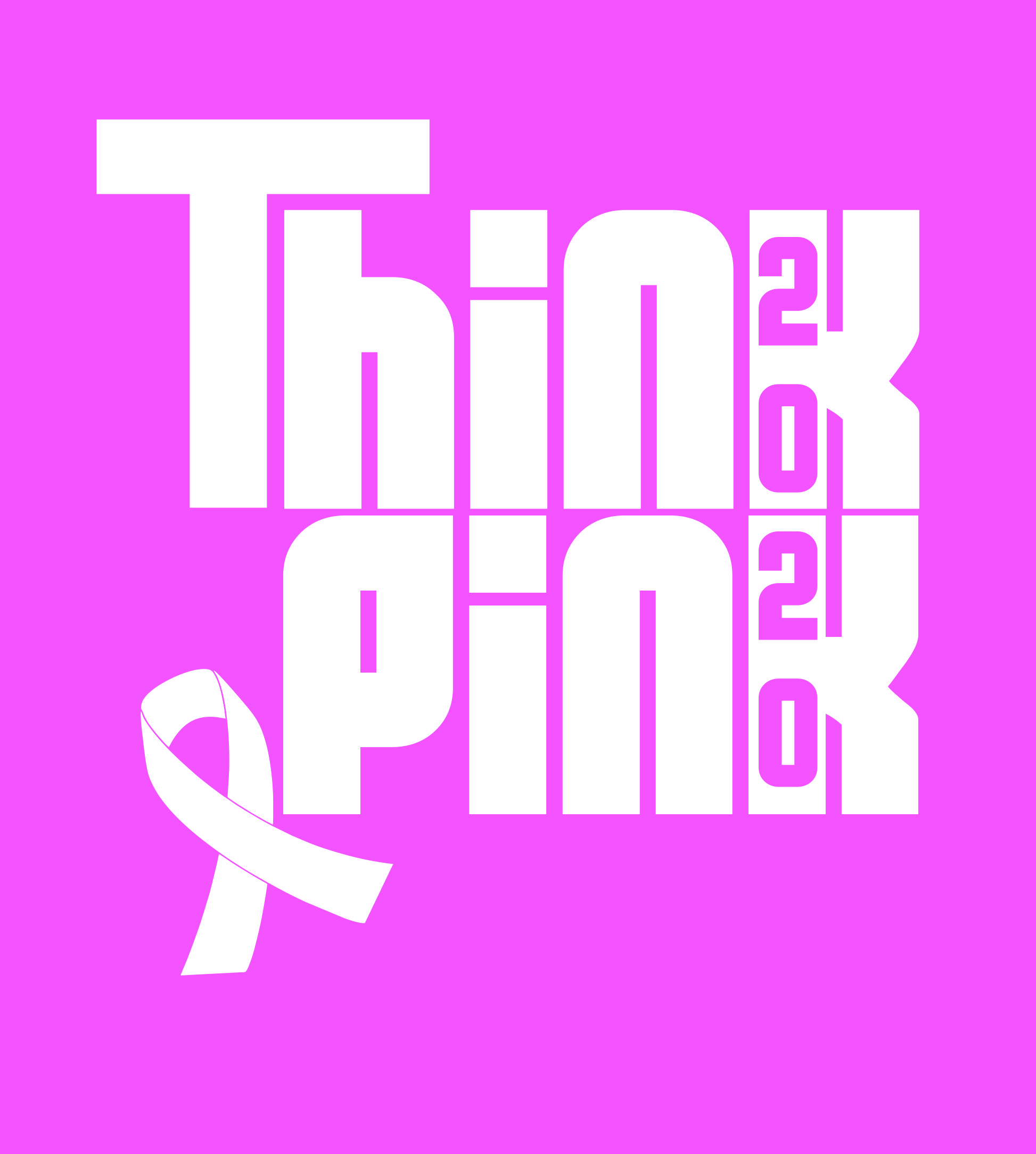 Retail Value: $10.00
Your Price: $10.00
In Stock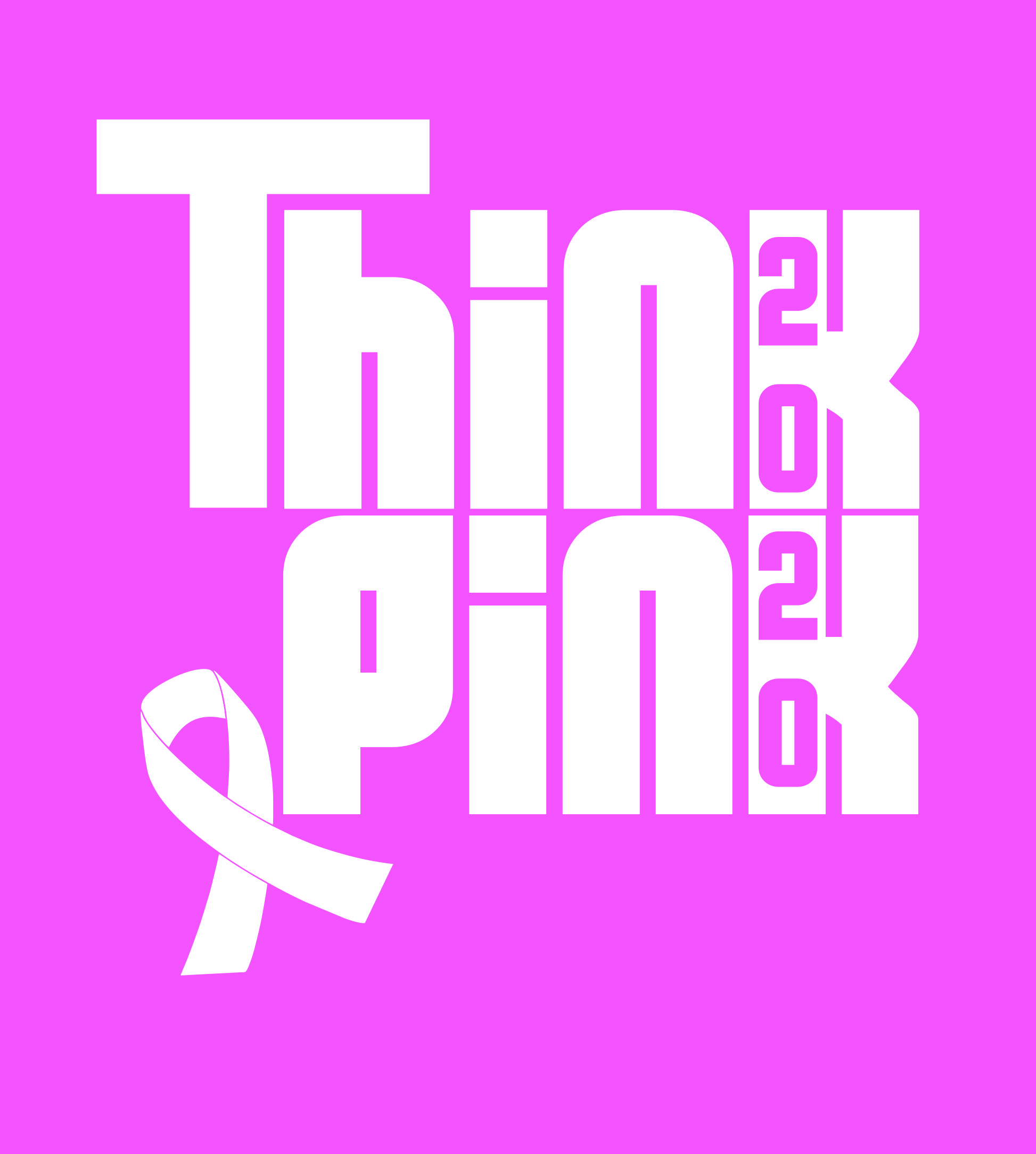 Retail Value: $1,000.00
Your Price: $1,000.00
In Stock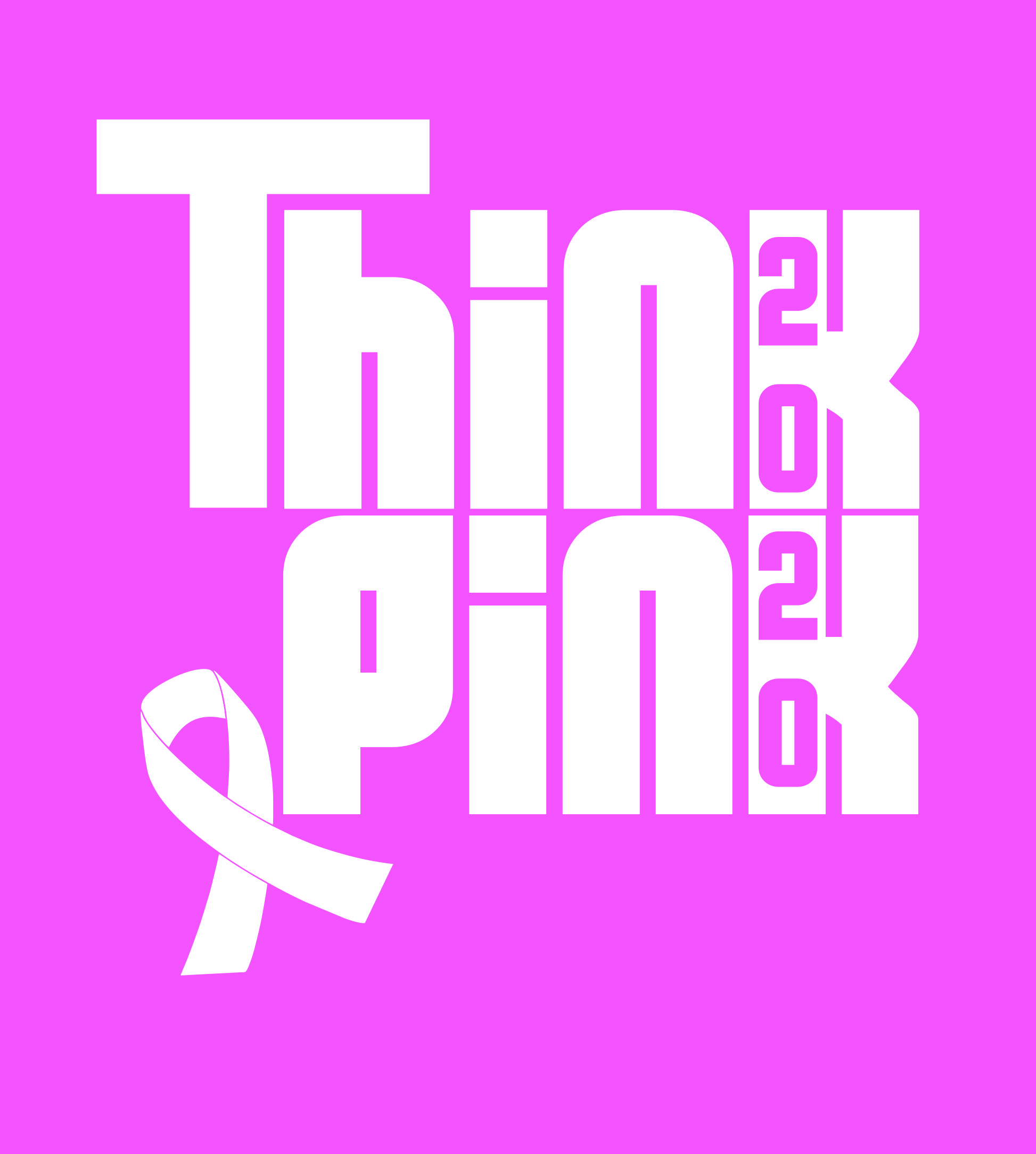 Retail Value: $10.00
Your Price: $10.00
In Stock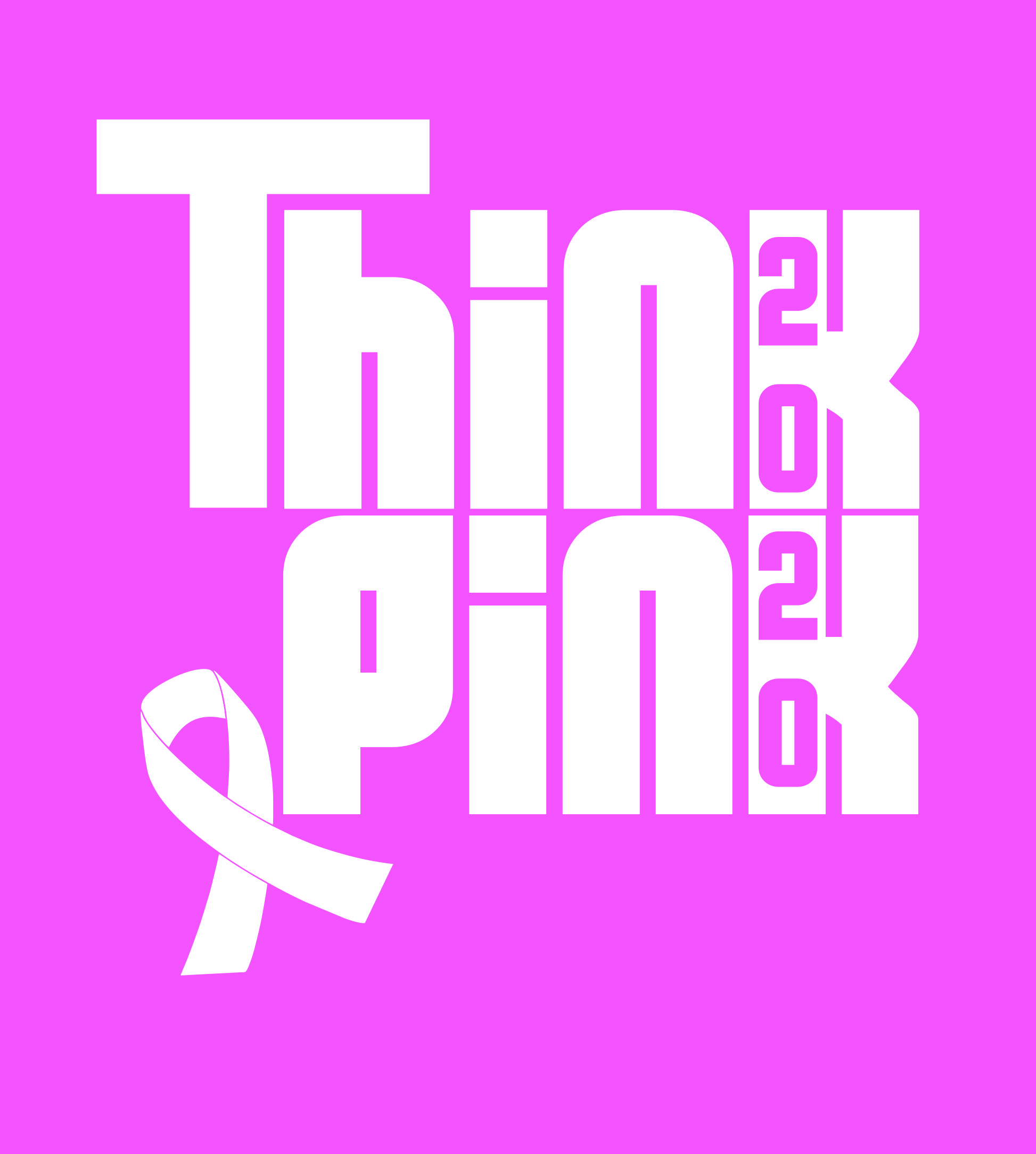 Retail Value: $10.00
Your Price: $10.00
In Stock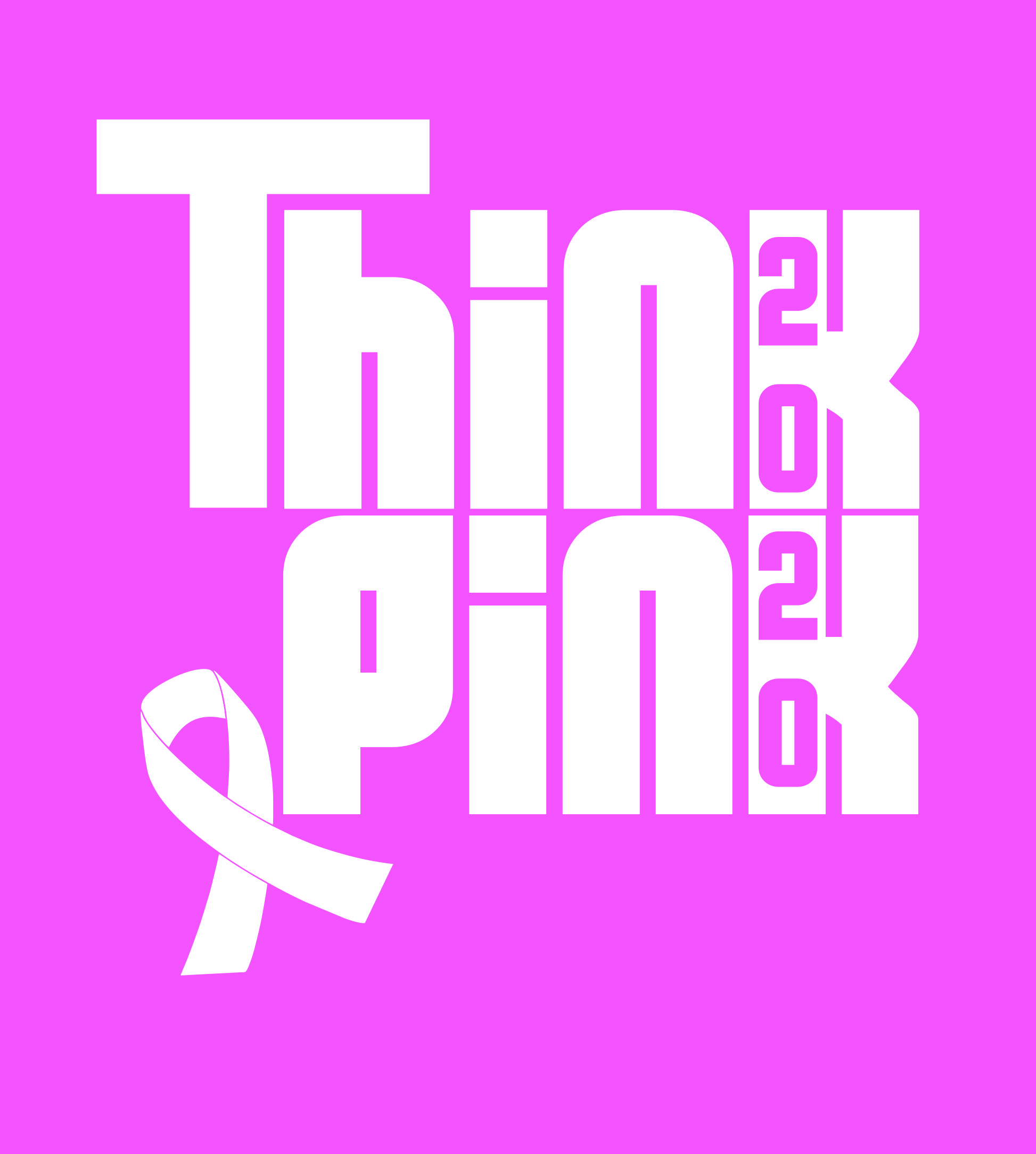 Retail Value: $10.00
Your Price: $10.00
In Stock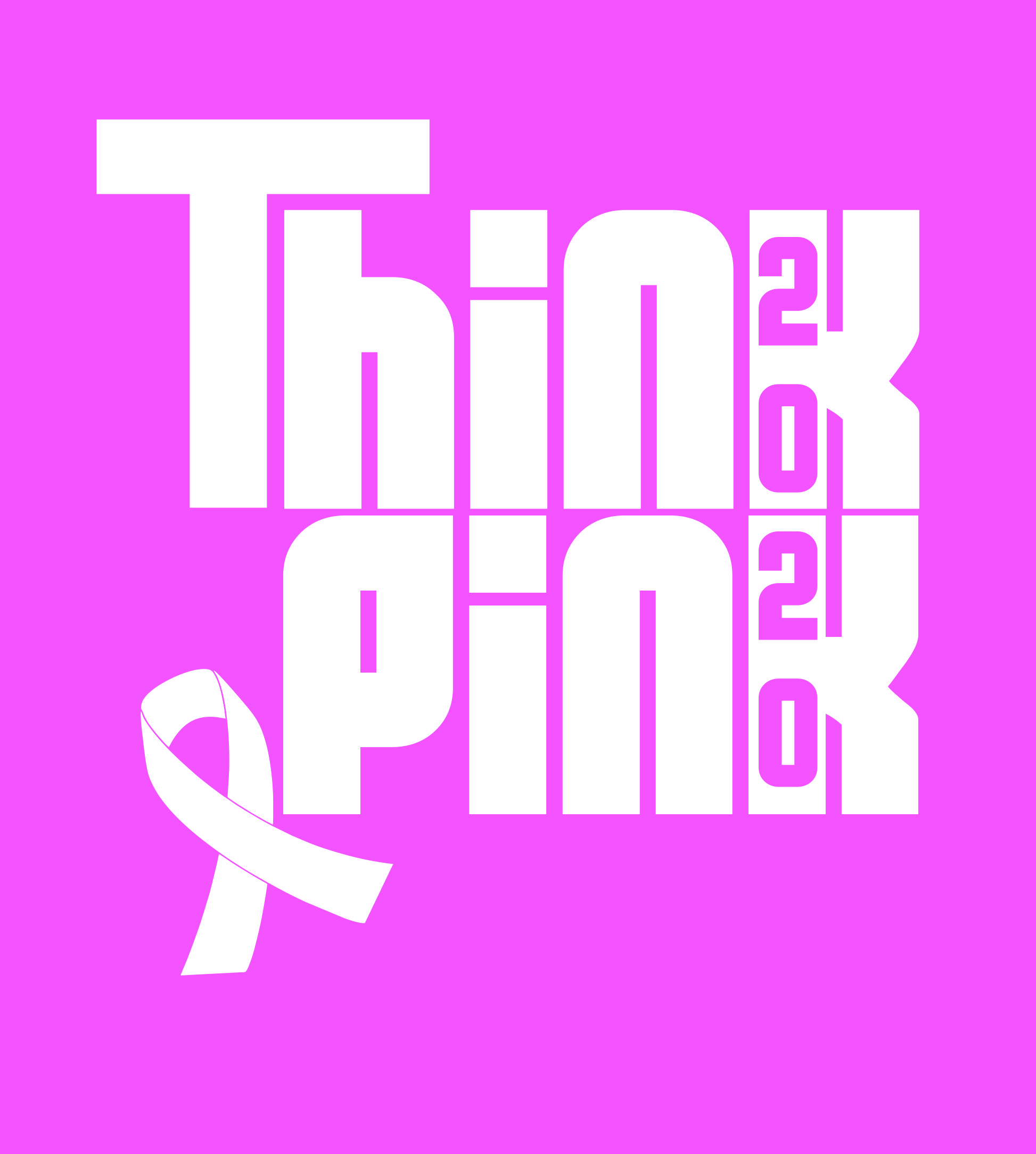 Retail Value: $100.00
Your Price: $100.00
In Stock