Izzie's Boutique
750 B West Fairview Avenue
Eddyville, KY 42038
Izzie's Boutique
(270) 601-5101

Facebook Page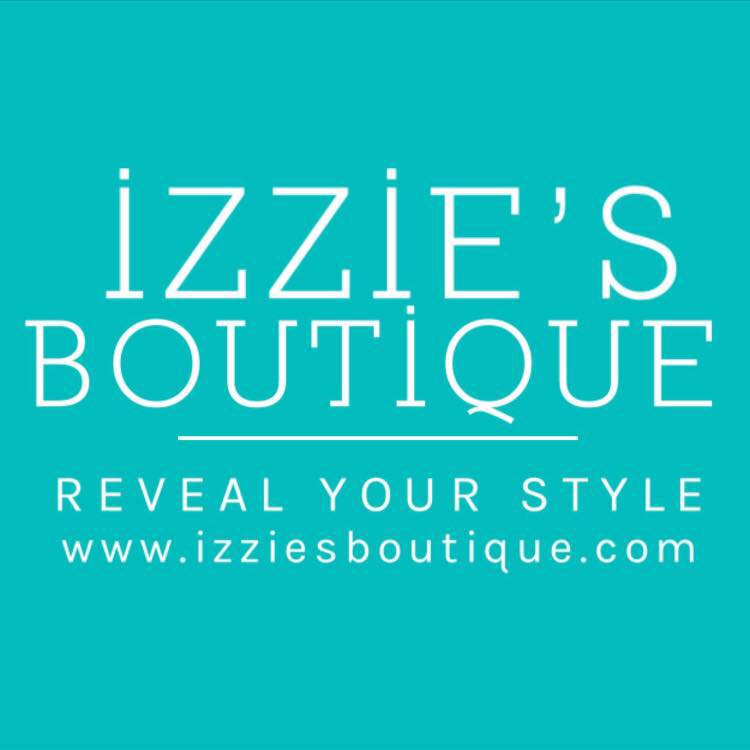 ---
Description
Welcome to Izzie's Boutique, your number one source for all things fabulous! We're dedicated to giving you the very best women's apparel (size XS-3X) and accessories, with a focus on dependability, customer service, quality products and personnel.
Being founded in 2015 by myself, Stephanie Rogers, Izzie's has really just began and looks forward to creating many lasting relationships beyond the checkout. When we first started out, our passion for creating smiles through retail drove us to turn hard work and inspiration into to a booming online and brick-and-mortar store. We now serve customers all over the US, and are thrilled to be a part of this ever-changing wing of the fashion industry.
We hope you enjoy our products as much as we enjoy offering them to you. If you have any questions or comments, please don't hesitate to contact us. We look forward to serving you and providing the products that allow customers to reveal their own unique style.
---
Izzie's Boutique Items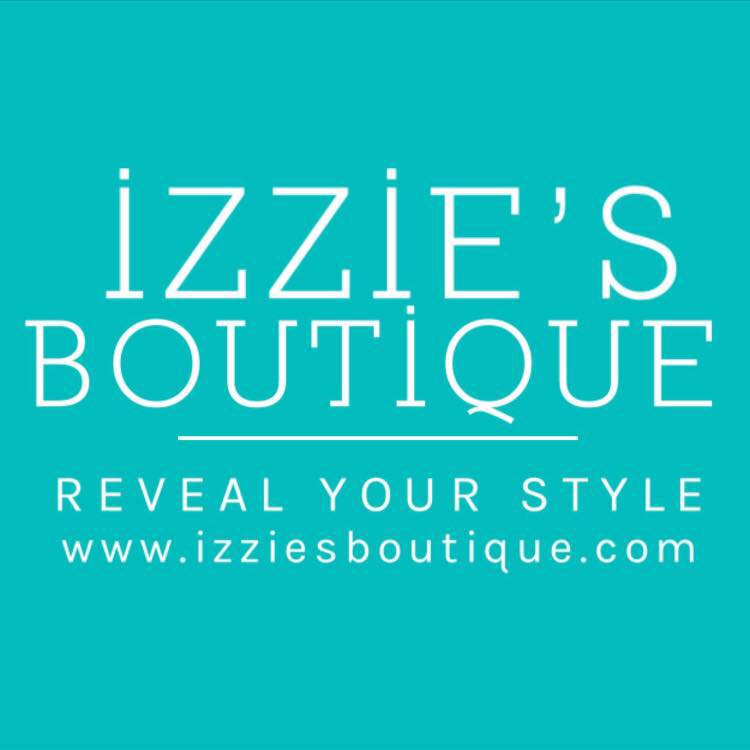 Retail Value: $15.00
Your Price: $10.00
In Stock