Purely Nutritious
Hopkinsville
Hopkinsville, KY 42240
Purely Nutritious
(270) 885-1979

Facebook Page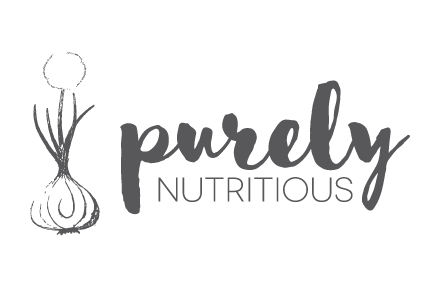 ---
Description
Devon Jenkins is a Registered Dietitian and by heart, a mentor. Her passion is to direct people from all walks of life into a more nutritious world they didn't know they could live in. Devon is a God-fearing, Southern girl (by transplant), wife, mom of 2, daughter, sister, friend... and so on! But to you, she is your door to leading a Purely Nutritious life - and your future bestie!
Purely Nutritious, LLC was established in 2012 with the sole purpose of nutrition counseling. In the years since, Devon has come to realize that life can be tricky. What you planned may not work out just right, and she lives that frustration too. When you work with Devon, she will be there to help you through the tough spots and cheer you on when you accomplish your goals. A Purely Nutritious life is not simply the food you eat; it is the air your breathe, the calming that comes from self-care, along with embracing the fact that not having a plan leads to stress, anxiety, chaos, and frustration. What does your Purely Nutritious life look like? With the help of Devon, you can discover it together!
THE DEAL ON YOUR LOYAL LISTENER DEAL
Meal Planning 101 – 1 WEEK PLAN
This package is designed for anyone who wants to overhaul their cooking routine, and yet stay sane in the process. If the often asked question "what's for dinner" sends you into a tail spin - this is the perfect plan for you.
Once you complete this program, you will walk away with a full understanding of how to meal plan and all of the tools you need to do so. Together Devon will help you create your very own Family Cookbook, menus, and grocery lists to make meal planning SIMPLE!
You'll receive 1 initial consultation, resources and tools in the form of PDFs for download, and access to Devon's very own Pinterest board. If you LOVE your first week, you will have an opportunity to graduate to Devon's 5 week plan for an additional charge.
---
Purely Nutritious Items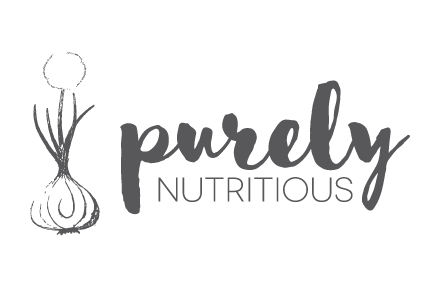 Retail Value: $50.00
Your Price: $13.00
In Stock