Kentucky Opry Theater
88 Chilton Ln
Benton, KY 42025
http:// www.kentuckyopry.com
(270) 527-3869

Facebook Page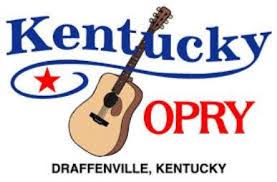 ---
Description
Kentucky Opry Theatre is a venue hosting a variety of Special Events, Music Shows, Grand Ole Opry Stars. Open every weekend - located in Draffenville, Ky.
The Opry provides clean family entertainment every weekend, year-round. There are all kinds of shows like the free Bluegrass and Gospel shows. The Kentucky Opry also brings in big-name entertainers and big-name Bluegrass groups as well many Grand Ole Opry Stars including Gene Watson, Connie Jeanie Sealy, Bill Anderson, Lee Greenwood and many others.
In recent years the Kentucky Opry has also started renting the 1800 seat Carson Center in Paducah and bringing in big-name entertainers like Loretta Lynn, Josh Turner, Ray Stevens, Las Vegas style Elvis Presley tribute shows and comedians such as Tim Hawkins.
Visit http://www.kentuckyopry.com/ for a schedule of events!
---
Kentucky Opry Theater Items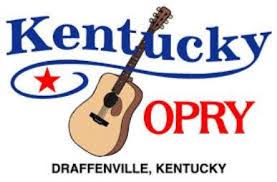 Retail Value: $36.00
Your Price: $20.00
In Stock